Jamestown Man, who Hid Cell Phone of Child Pornography, Sentenced
McManus was arrested after his wife found a cell phone hidden behind the refrigerator with the images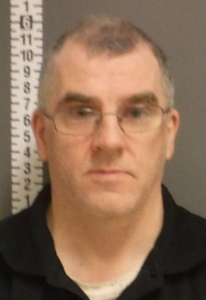 JAMESTOWN, ND — A Jamestown man has also been sentenced on child pornography charges.
Alexander McManus, 56, is sentenced to 22 years in prison after pleading guilty to receiving child pornography materials and being in possession of them.
McManus was arrested after his wife found a cell phone hidden behind the refrigerator with the images.