Minnesota Granted Nearly $17 Million for Substance Abuse Programs
State officials say less than 10 Minnesotans died of a heroin overdose in 2008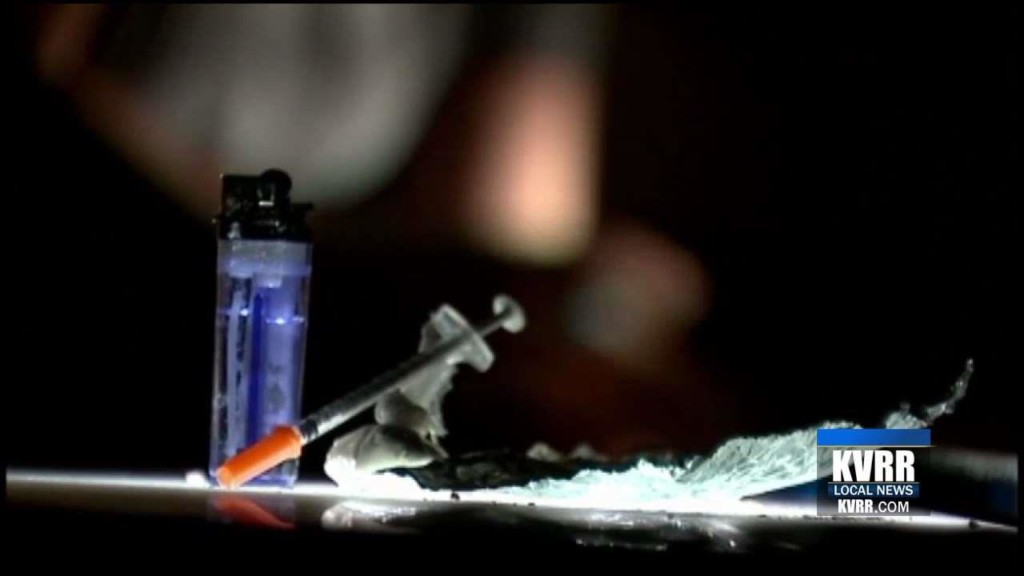 ST. PAUL, Minn. — Minnesota is investing nearly $17 million dollars into facilities and programs across the state to combat the opioid addiction crisis.
State officials say less than 10 Minnesotans died of a heroin overdose in 2008.
That number has since increased in the state by 430 percent, with 376 in 2016.
Officials say $16.6 million will be used towards more than 30 agencies including tribal governments, counties and community organizations over the next three years for prevention, treatment and recovery programs for substance abuse.