Minot Police Search for Suspect in Shooting Outside Apartment Complex
Police say the victim is hospitalized in stable condition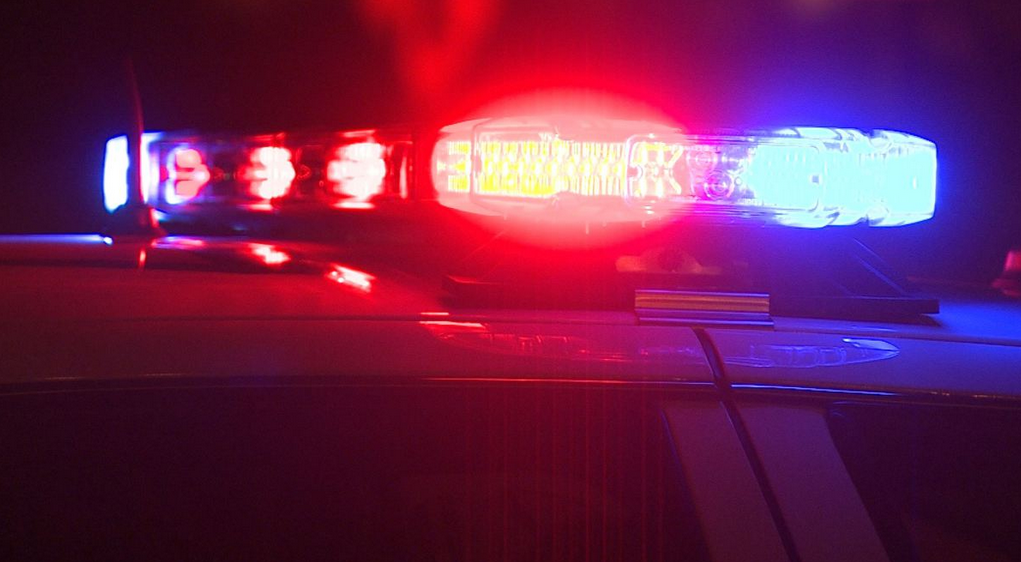 MINOT, ND — Police in Minot are looking for a shooter.
They say a man was shot as he sat in his vehicle outside an apartment complex.
Police responded to Trinity Hospital's emergency room about 1 a.m. where a 28-year-old man was being treated for a gunshot wound.
The victim was taken to the hospital by another person who was in the vehicle.
Police say the victim is hospitalized in stable condition.
The shooter is still at large.