Target Announces Closure of Fergus Falls Location
The store's last day will be February 3rd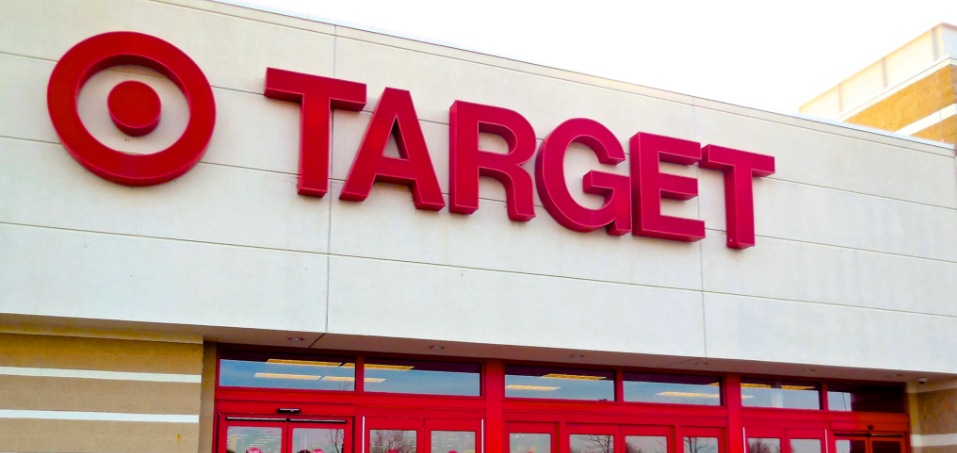 FERGUS FALLS, Minn. — Shoppers in Fergus Falls will have one less option come this next year.
Target will be shutting its doors for good in 2018.
The store's last day will be February 3rd.
Target released a statement saying, "This decision was not made lightly" and says "typically, a store is closed as a result of seeing several years of decreasing profitability."
Ninety team members are employed at the store.