Search Continues for Missing Fishermen on Lower Red Lake
Police identified them as 29-year-old Deland Beaulieu and a 17-year-old boy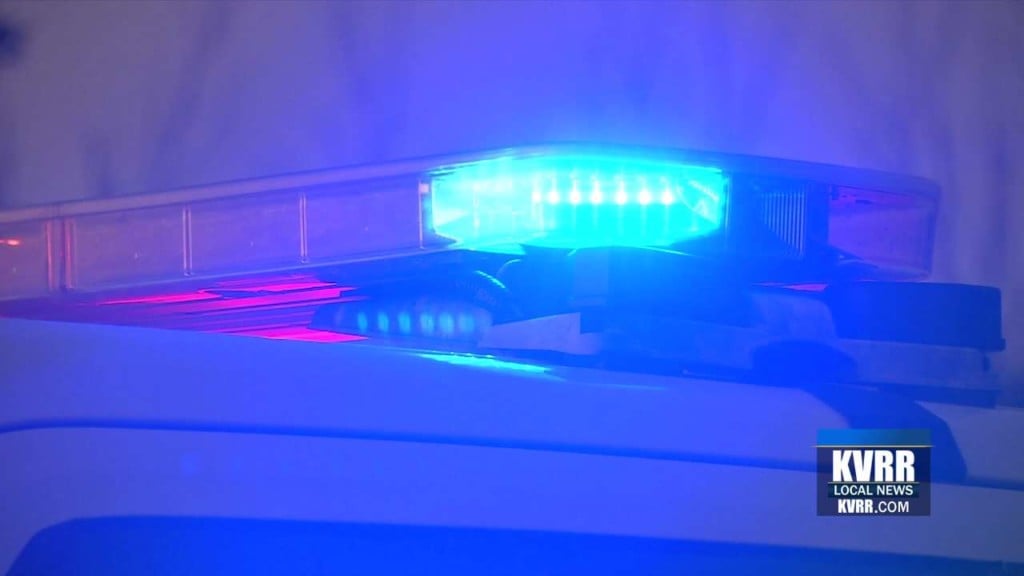 RED LAKE, Minn. — The search continues for two missing fishermen on Lower Red Lake.
The Red Lake Department of Public Safety got a report of a boat that had capsized on the eastern side of the lake on Monday afternoon.
One of three fishermen in the boat swam to shore and was treated for hypothermia.
Two others in the boat remain missing.
Police identified them as 29-year-old Deland Beaulieu and a 17-year-old boy.
Police asked for volunteers to help search the shoreline.