Sioux Falls Man Dies After Attack at House Party, Teen Girls Arrested
Police say the girls, ages 16 and 17, repeatedly punched the 55-year-old man in the head Friday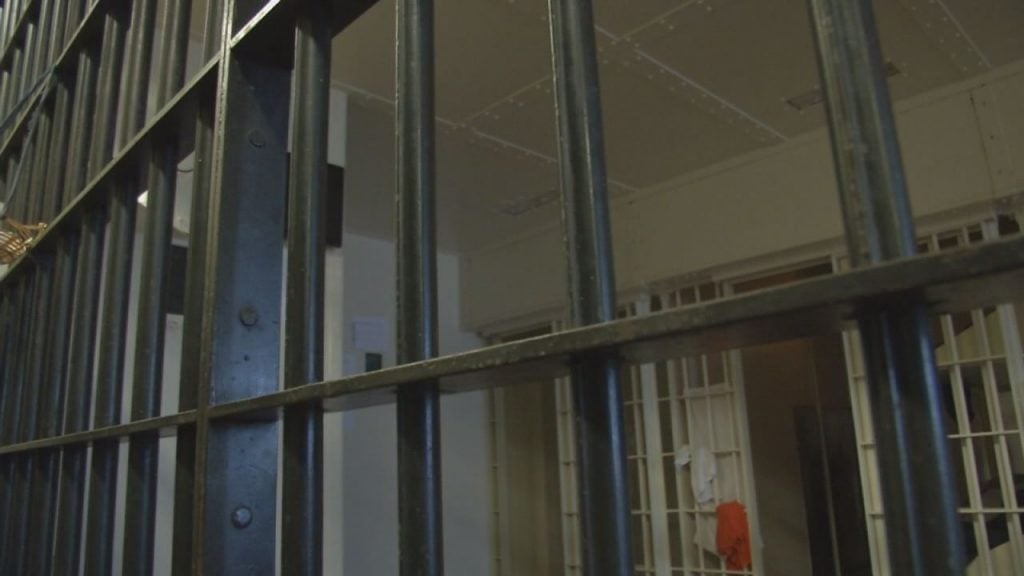 SIOUX FALLS, SD — A man attacked by two teenage girls at a party at his house in Sioux Falls has died of his injuries.
Police say the girls, ages 16 and 17, repeatedly punched the 55-year-old man in the head Friday.
The three were acquainted, but it isn't clear what motivated the teens to attack the victim.
Neighbors found him unresponsive Saturday night and the girls were arrested Sunday on possible charges of aggravated assault.
The victim's name has not been released.