WHO Asking Farmers and Ranchers to Stop Using Antibiotics on Healthy Animals
The organization especially wants restrictions placed on antibiotics used for growth promotion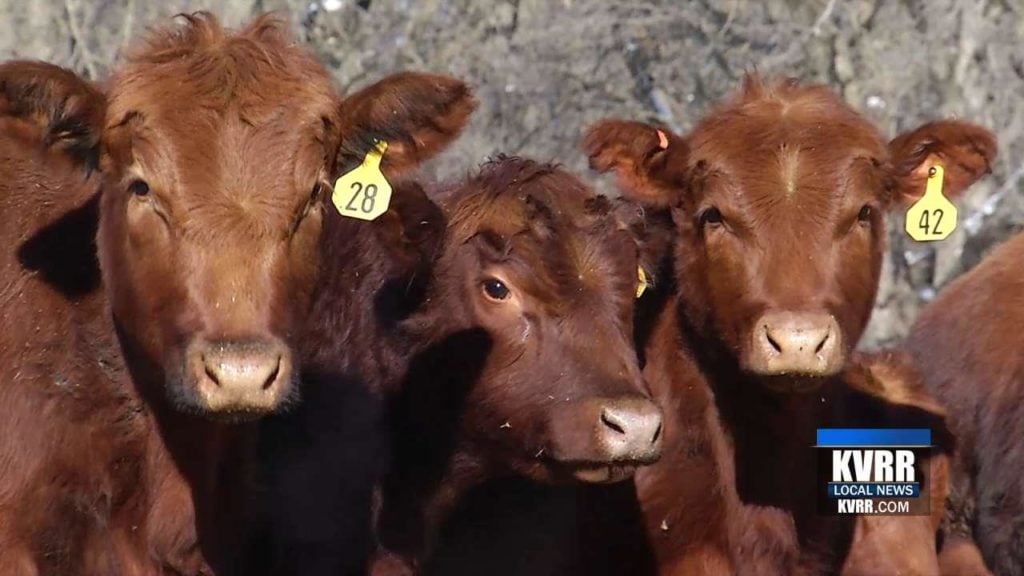 INTERNATIONAL — The World Health Organization wants farmers to stop using antibiotics on healthy farm animals.
The organization issued a statement saying farmers and ranchers are only encouraging a lack of effective antibiotics for humans and say the overuse on healthy animals contributes to a potential deadly disease outbreak.
WHO especially wants restrictions placed on antibiotics used for growth promotion.
As for suggestions on keeping their animals healthy, WHO is encouraging farmers and ranchers to work towards improving hygiene and making better use of vaccines.