Cass County Electric Spends Day Restoring Power to Customers Near Horace
The company was able to re-route power for some customers while they replaced the breaker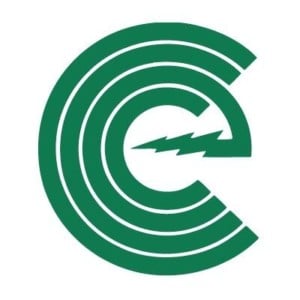 HORACE, ND — Cass County Electric spent the morning restoring power to nearly 1,000 customers in and around Horace.
Cass County Electric officials say a substation breaker and underground power cable failed, leaving more than 800 customers without power.
The company was able to re-route power for some customers while they replaced the breaker.
Power was restored to all customers by late this afternoon.