Funeral Services Set for Wanblee Family Killed in Crash
The crash occurred near the Pine Ridge Indian Reservation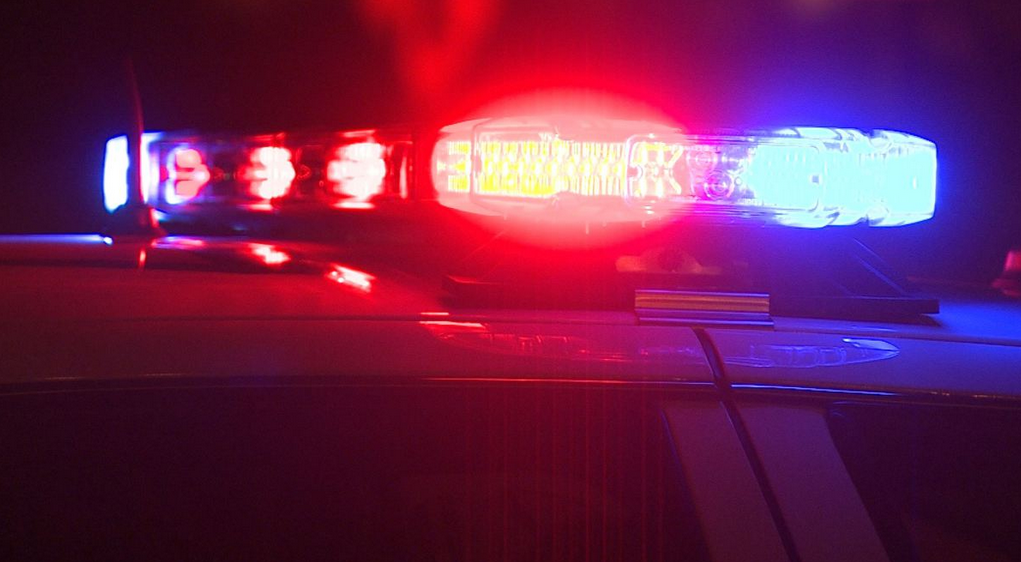 SHARPS CORNER, S.D. — Funeral services have been set for a Wanblee family of four who were killed in a car crash on the Pine Ridge Indian Reservation.
Wylon Red Elk, 42, his 34–year–old pregnant wife, Jaylene Eagle and their one–year–old son, Waylon Jr. died in a crash near Sharps Corner on the Pine Ridge Reservation on November 4.
A wake is scheduled for November 12 and a funeral is scheduled for November 14.
Authorities continue to investigate the crash and believe it involves a drunk driver.
Red Elk was a volunteer firefighter for the city of Wanblee.