Minnesota Chamber of Commerce Suing Minneapolis Over Promise to Raise Minimum Wage
The lawsuit accuses the city for violating existing state laws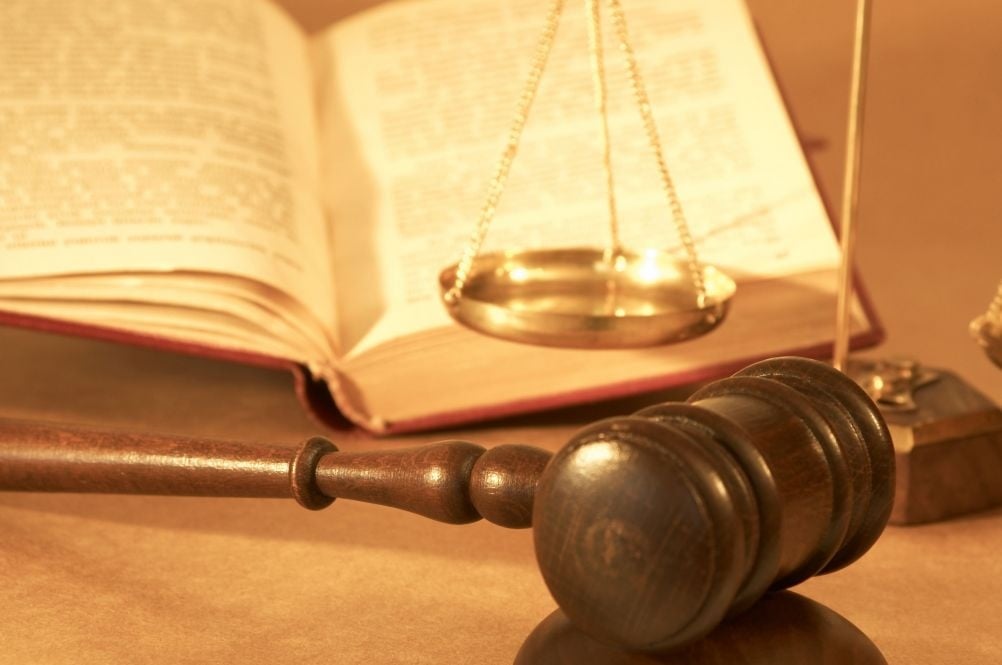 MINNEAPOLIS, Minn. — The Minnesota Chamber of Commerce is suing the city of Minneapolis for promising to raise the minimum wage to $15.00 an hour by 2024.
The lawsuit accuses the city for violating existing state laws.
The Chamber's president says too many local laws like these put a burden on companies with locations in multiple cities.
A City Attorney says they will defend their case like they did when the Chamber sued for a sick time ordinance.