Toy Hall of Fame Inducts Three New Members
Three "clues" to get you going for this story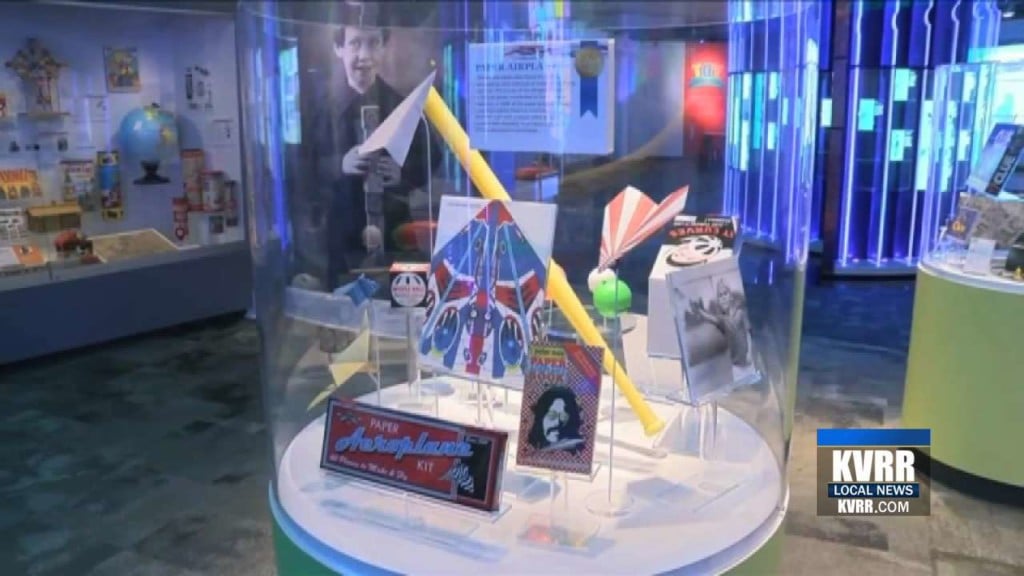 NATIONAL — It was three toys, in Rochester New York, at the Toy Hall of Fame.
Three "clues" to get you going for this story.
The Toy Hall of Fame inducted three new toys into the museum: The Wiffle Ball, the paper airplane and the board game "Clue."
Museum officials say with games becoming more complex with cell phones and video game systems, some toys never go out of style.
In fact, these three toys are still sold at high volumes every year and have several versions of the original toy, something that the creators' families are calling the true honor.
"I'm sure my grandfather would be, just take great pride in knowing the ball he developed made it in here today," said David J. Mullany, who is the president of Wiffle Ball Inc.
"All three of these really capture the best essences of play," said David Ricketts, who is with the National Toy Hall of Fame. "Social play, active play, creative play. It's a wonderful mix of toys that really belong in the National Toy Hall of Fame."
Some of the finalists included the Magic Eight Ball, Pez dispensers and My Little Pony.
The Toy Hall of Fame opened in 1998 and has more than 60 toy members.