12-Year-Old Joins Lawsuit Against Attorney General Sessions Over Medicinal Marijuana
She says having a drop of THC twice a day has kept her seizure-free for nearly three years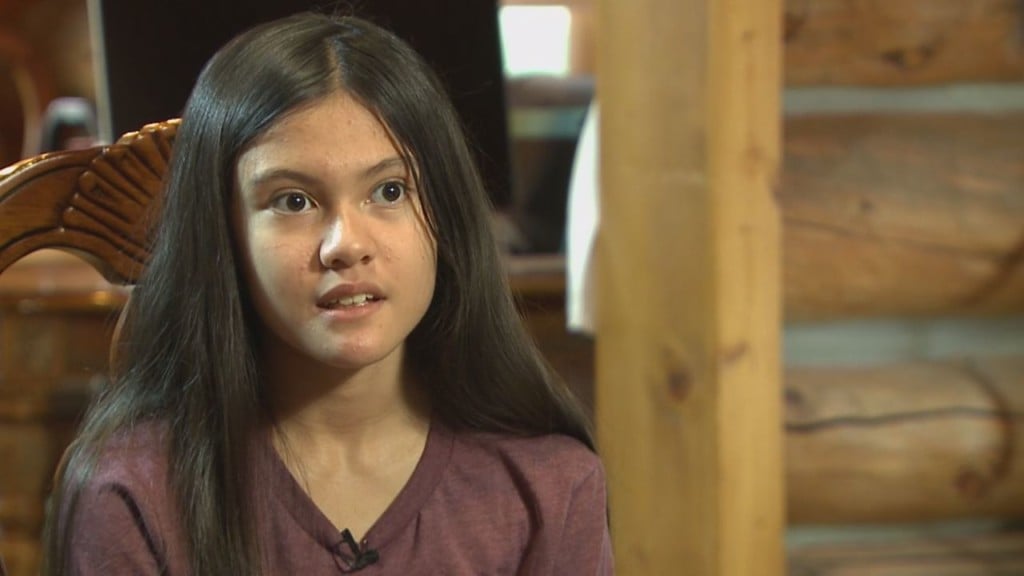 NATIONAL — A Colorado 12-year-old is taking U.S. Attorney General, Jeff Sessions, to court over the legalization of medical marijuana on a national scale.
"I have intractable epilepsy so I have seizures that traditional medications wouldn't really help," said Alexis Bortell. "I would like to be able to visit my grandparents without risking being taken to a foster home."
Bortell's family moved to Colorado to be able to access medical marijuana to manage her epilepsy.
She says having a drop of THC twice a day has kept her seizure-free for nearly three years.
Bortell says because of federal law restricting marijuana use, it's preventing her from returning to Texas where she eventually wants to go to college and she and her family feel they have no other choice other than to sue Sessions.
The Justice Department has not commented on the suit.