Authorities Identify Monango Man in Fatal Crash with Semi
The semi driver, 41 year old Brandon Sanderson of Stirum, was treated in Jamestown for minor injuries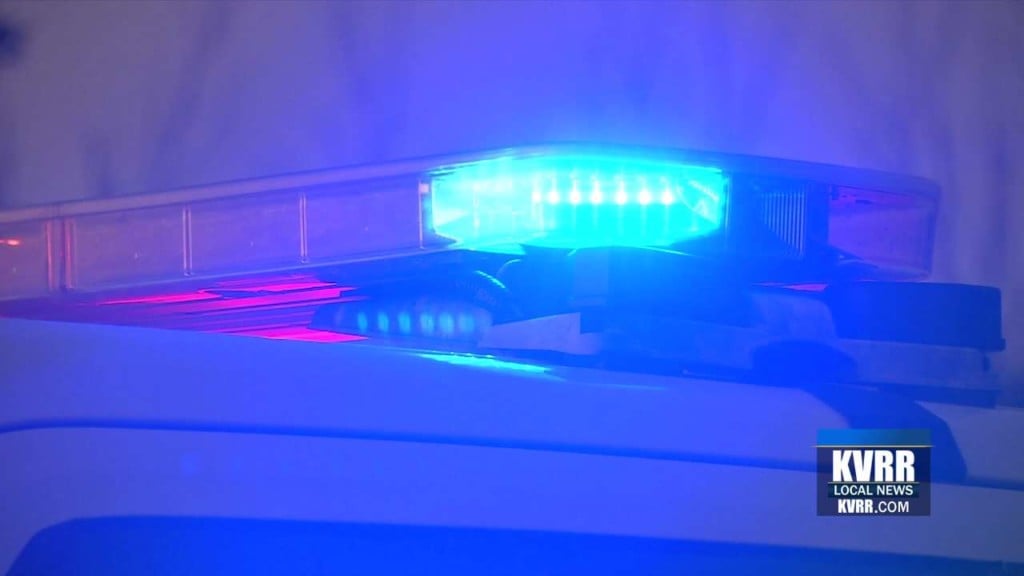 EDGELEY, ND — The highway patrol has released the name of a man killed in a crash last Thursday afternoon, six miles northeast of Edgeley.
They say 79-year-old Coral Bardell of Monango drove through an intersection and was hit by a semi hauling corn.
Bardell died from his injuries.
The semi driver, 41 year old Brandon Sanderson of Stirum, was treated in Jamestown for minor injuries.