Belcourt Man Sentenced in Grand Forks Stabbing of Man, Pregnant Woman
Jordan Parisien, 29, pleaded guilty to two counts of attempted murder and one count of burglary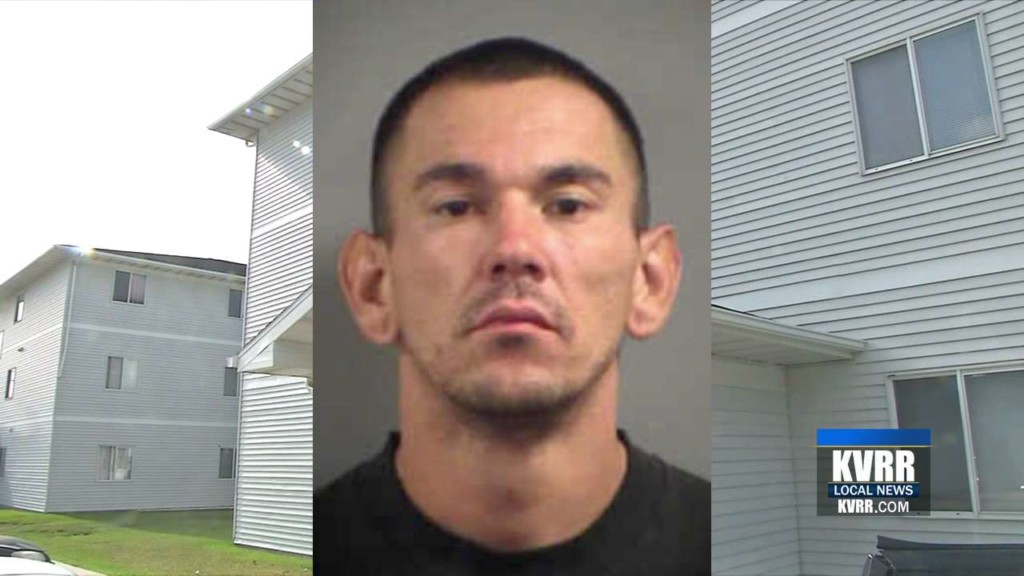 GRAND FORKS, ND — A Belcourt man is headed behind bars for eight years for stabbing two people, one of whom was a pregnant woman in Grand Forks.
Jordan Parisien, 29, pleaded guilty to two counts of attempted murder and one count of burglary.
The judge sentenced Parisien to 20 years in prison with 12 years suspended.
In early September, neighbors reported seeing a suspicious person climb the balcony to the apartment.
Police found a man and a pregnant woman who live in the apartment had been stabbed in a random attack.