Fatal Stabbing Investigation Underway Near Sheyenne
He dropped the victim off and left the hospital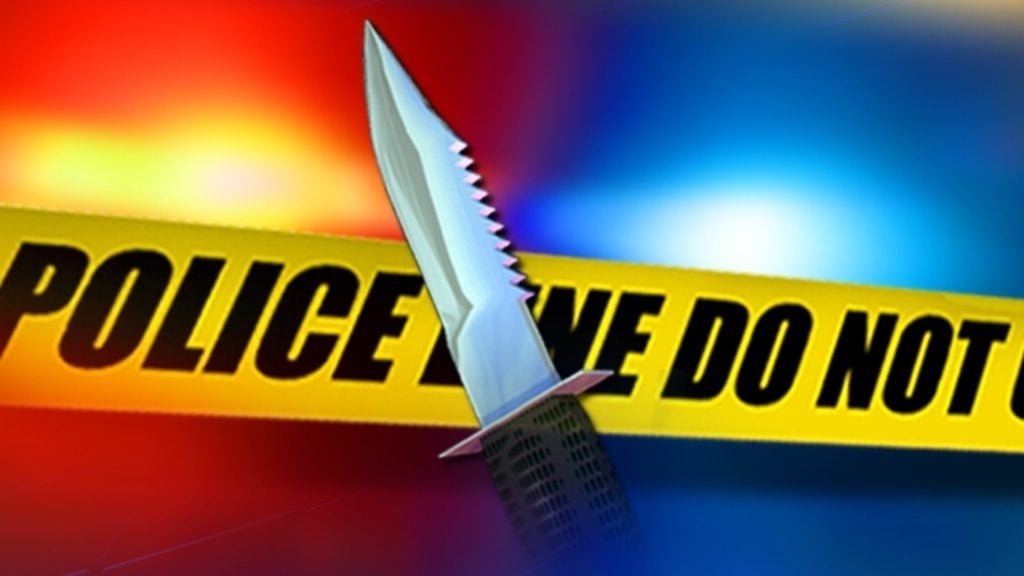 SHEYENNE, ND — The stabbing death of a woman near Sheyenne south of Devils Lake is under investigation.
A man called 911 this morning and said that he was driving a woman who had been stabbed to the Devils Lake hospital.
He dropped the victim off and left the hospital.
The man then led police on a high-speed chase that ended near Sheyenne where the state patrol deployed tire-deflating strips.
The Bureau of Indian Affairs arrested the driver.