Fargo Man Sentenced in Minnesota Welfare Scam
Shelby pleaded guilty to the allegations in September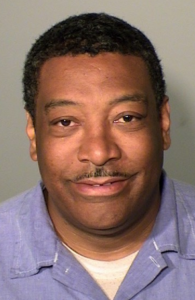 RAMSEY COUNTY, Minn. — A Fargo man has been sentenced to nine years in prison for scamming Minnesota welfare programs.
Elfonzo Shelby, 47, was sentenced in Ramsey County District Court for using fake identities to swindle more than $300,000 in general assistance and food stamp benefits.
Shelby pleaded guilty to the allegations in September.
He used information he collected on phony surveys he sent to inmates at a correctional facility in Mississippi to create the identities.