Forever 21 Says Customer Financial Information May Have Been Compromised
Forever 21 store executives say they may have been the subject of a data breach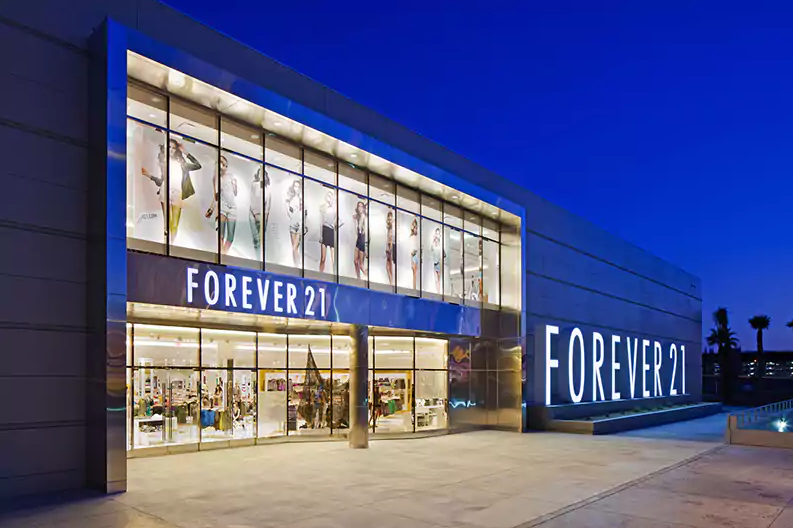 NATIONAL — A popular teen store is warning about a potential data breach of its customers.
Forever 21 store executives say they may have been the subject of a data breach and their customers may have had their payment information stolen or compromised.
A store spokesperson says a third party alerted the company to the potential breach and an investigation was launched into the claim.
Company officials have not released the stores affected but are urging people who have shopped at Forever 21 between March and October of this year to check your statements.