ND District 21 Sen. Carolyn Nelson Announces Retirement
Nelson served two terms in the House before being elected to the Senate in 1994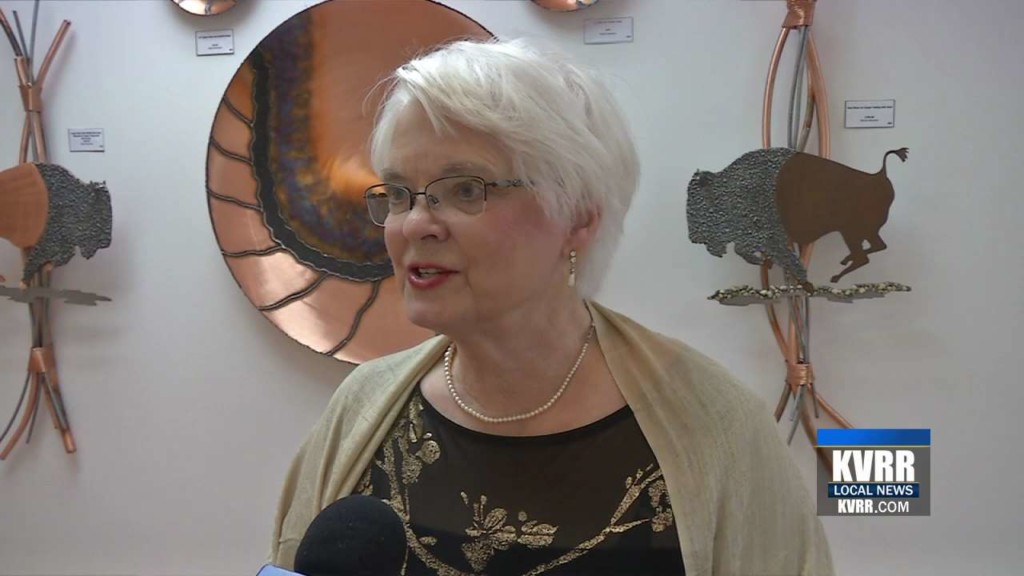 FARGO, ND — North Dakota District 21 Senator Carolyn Nelson of Fargo is retiring at the end of her term.
Nelson served two terms in the House before being elected to the Senate in 1994.
The Democrat has been caucus chair for four sessions and assistant minority leader for two sessions.
District 21 will elect a nominating committee at their meeting Thursday to start the search for 2018 candidates.