Two People from Plummer Identified in Fatal Crash with Canadian Pacific Train
It happened near Highway 59 north of Plummer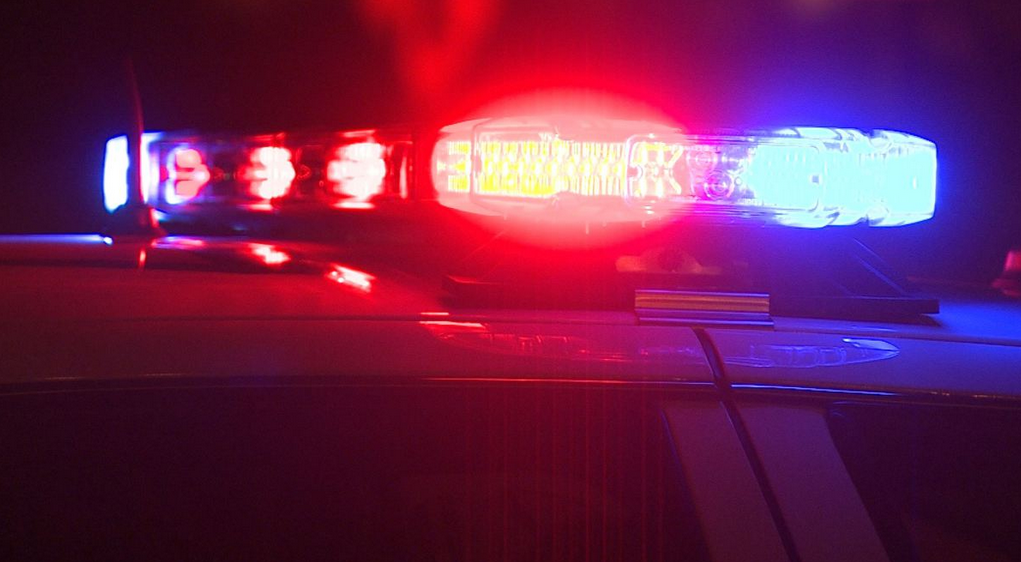 RED LAKE COUNTY, Minn. — Two people are dead after a car collided with a train in Red Lake County.
The Minnesota State Patrol says 78-year-old Emilie Skjerven of Plummer failed to yield on a private driveway around 10:45 this morning and was hit by a Canadian Pacific train.
It happened near Highway 59 north of Plummer.
Skjerven, and her passenger, 79-year-old Carol Gerardy of Plummer, were both killed.
The crash remains under investigation.