F-M Authorities Searching for Driver in High Speed Pursuit
Police say they found the vehicle abandoned on the 13–hundred block of 2nd Avenue North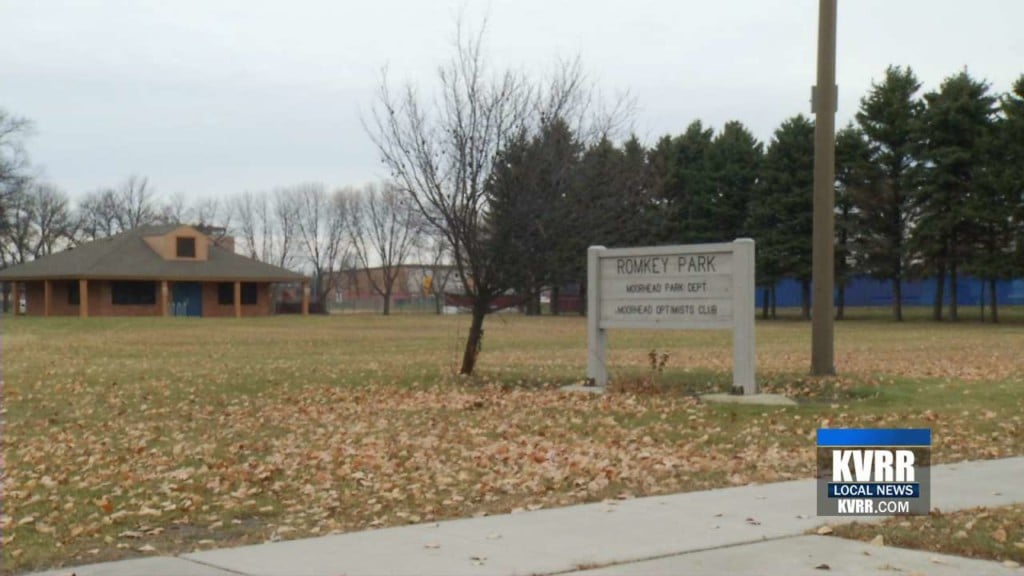 REGIONAL — Police in Fargo and in Moorhead are searching for a driver that led them on a high speed chase this morning.
Moorhead Police say they responded to a suspicious activity call at an apartment complex near Romkey Park at about 3 a.m.
They say they approached a woman in a car, but she drove away at a high rate of speed.
The chase continued on I94 and Fargo Police joined the pursuit.
They say she was tossing items from her car as she drove.
Police say they found the vehicle abandoned on the 1300 Block of 2nd Avenue North.
They have not yet identified the woman.