Man Serving Life Sentence for Murder of West Fargo Woman will Remain in Prison
Garcia was convicted in the murder and aggravated assault of Cherryl Tendeland in 1995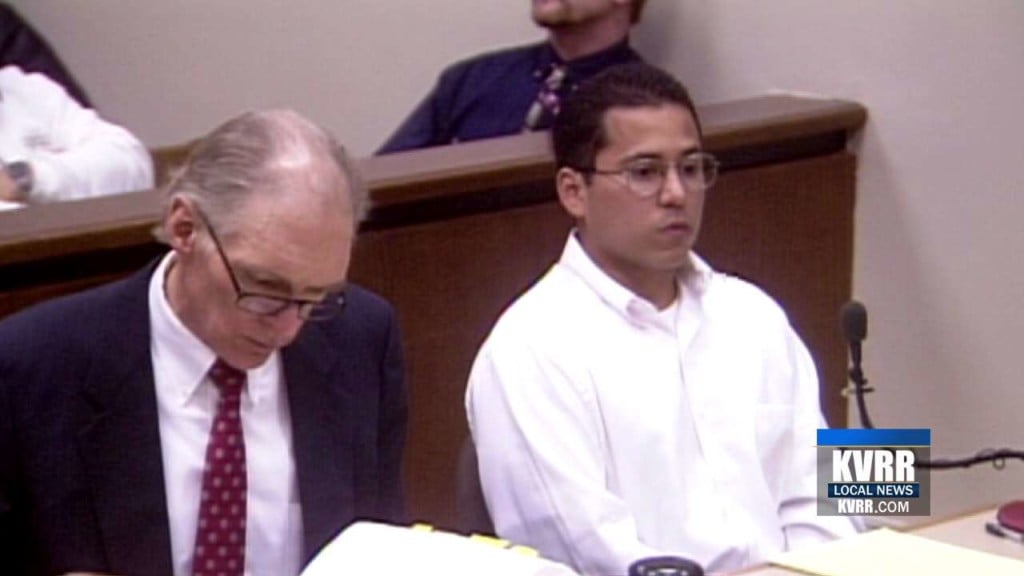 WEST FARGO, ND — The man serving a life sentence for killing a West Fargo woman when he was 16 will remain in prison.
The North Dakota Supreme Court has rejected Barry Garcia's appeal for the crime he committed as a juvenile.
Garcia was convicted in the murder and aggravated assault of Cherryl Tendeland in 1995.
His lawyers say a new state law bans juveniles from getting life sentences without parole and Garcia argued his life term was unconstitutional.
The court stated the law came into effect after Garcia filed the appeal and could not be considered.