Former Moorhead Man Sentenced in Cat Killing Case
He will not be allowed to own any animals during that time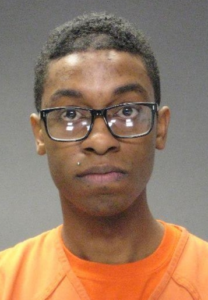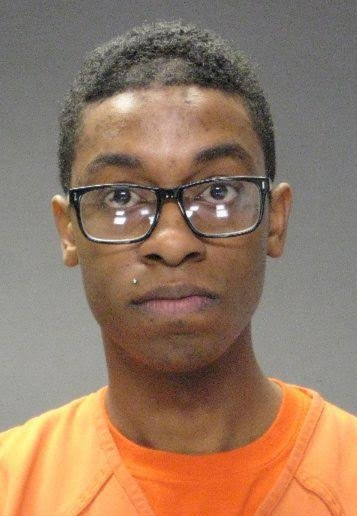 MOORHEAD, Minn. — A former Moorhead man has been sentenced for torturing and killing three cats in January.
Jalen Greer of Rapid City was ordered to serve 60 days in jail and two years of supervised probation.
He will not be allowed to own any animals during that time.
Greer entered an Alford plea in September to one count of mistreating or torturing an animal.
It meant he wasn't admitting guilt, but said there was enough evidence to convict him at trial.