New Study Points Out Cost of Motorcycle Crashes Higher than Car Crashes
The injury rate was 10 times greater, which lead to six times the amount of health care costs than for people in car crashes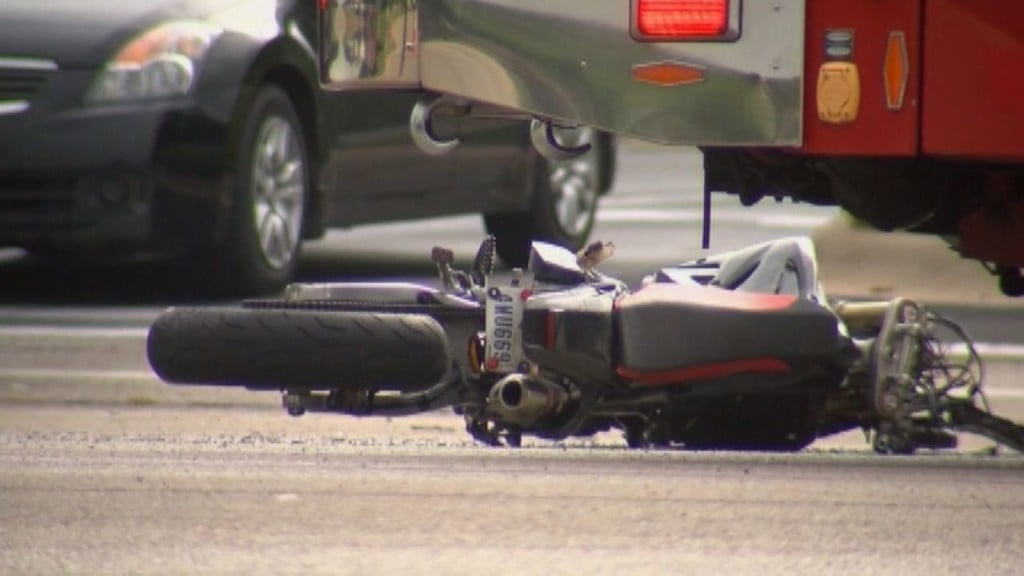 NATIONAL — A new study may have you thinking twice before getting on your motorcycle, or may encourage you to wear protective gear before you do.
Researchers studied more than 300,000 motorcycle crashes in Canada and found the death rate from these crashes was five times greater than that of car crashes.
The injury rate was 10 times greater, which lead to six times the amount of health care costs than for people in car crashes.
Researchers say they want lawmakers to look at making motorcycle riding safer by introducing universal helmet laws and being tougher on riders who are intoxicated.
The Governor's Highway Safety Association in Canada reports that more than one-quarter of motorcyclists killed in 2015 were intoxicated.
In the United States, 28 percent of fatally injured motorcyclists in 2015 had a BAC at or above .08 and 49 percent of motorcyclists killed between 9 p.m. to 6 a.m. had BACs at or above .08 percent.
It is also interesting to point out that in 2015, 61 percent of motorcyclists killed in the United States were wearing helmets.
You can find more information by clicking here.