FDA Approves New Epi-Injector for Infants and Small Children
The injector has shorter needles and a lower dose of epinephrine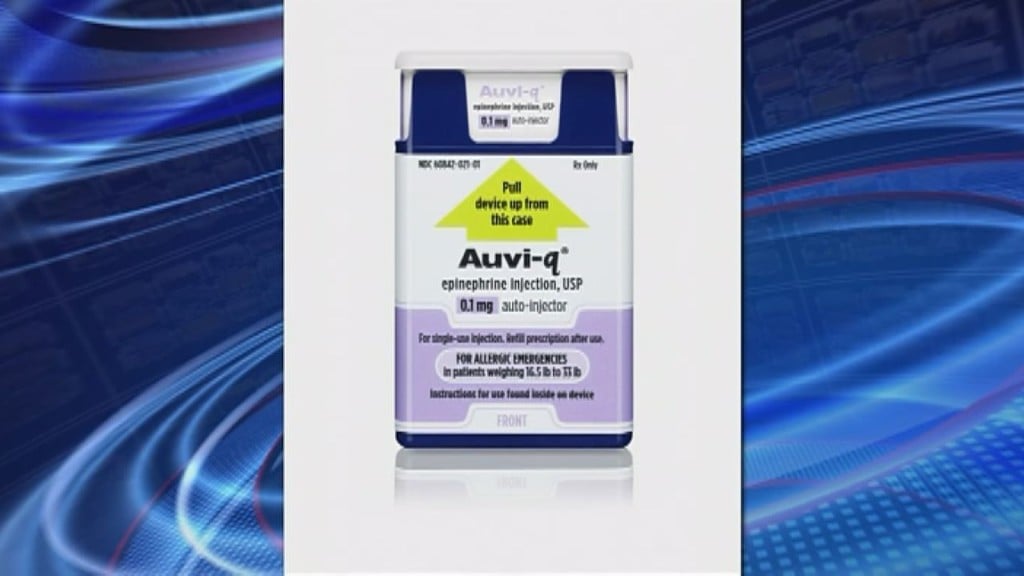 NATIONAL — The FDA has approved a new system to treat life-threatening allergies in infants and small children.
It's called the Auvi-Q Epinephrine injector and is specifically designed for treating infants and small children who weigh between 16 and a half and 33 pounds.
The injector has shorter needles and a lower dose of epinephrine.
Kaleo, the company who created the system, says patients who were given the smaller injector also rarely developed infections at the injection site.
The system is expected to be on the market by early 2018.