Police Locate Person of Interest in Fergus Falls Shooting
Names haven't been released as police continue to investigate what happened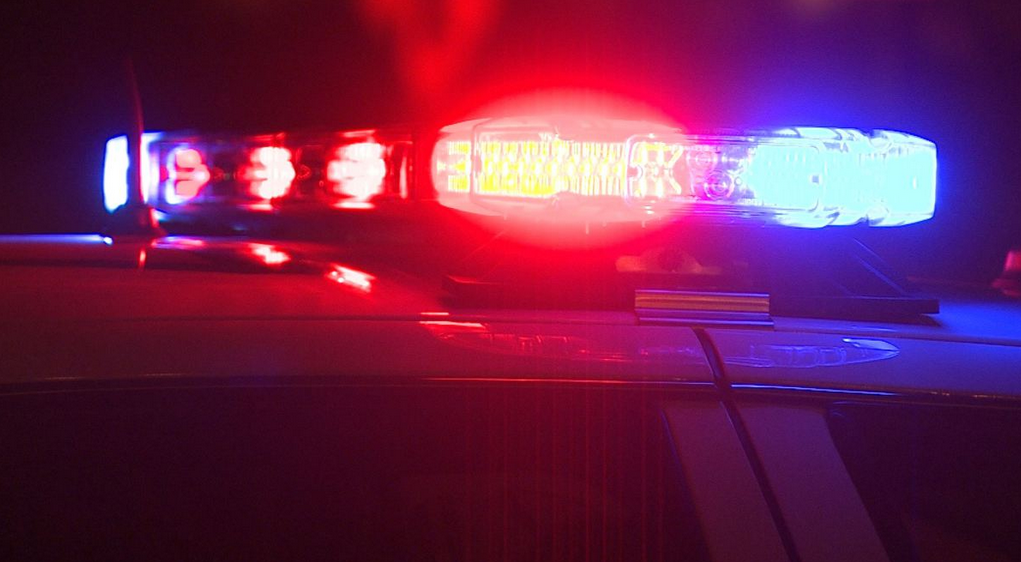 FERGUS FALLS, Minn. — Police have found a man they consider a person of interest in a disturbance and shooting at a downtown Fergus Falls apartment early Tuesday.
He was found walking along the road near the Grant-Otter Tail County line with blood on his clothes.
He was taken to the hospital in Elbow Lake for treatment of a bullet wound and then taken to another hospital.
Police located the first shooting victim at the hospital in Fergus Falls. He was transferred to Fargo.
Names haven't been released as police continue to investigate what happened.