UPDATE: Missing Fargo Teen Located in West Fargo
She has not been in contact with family or friends and does not have a cell phone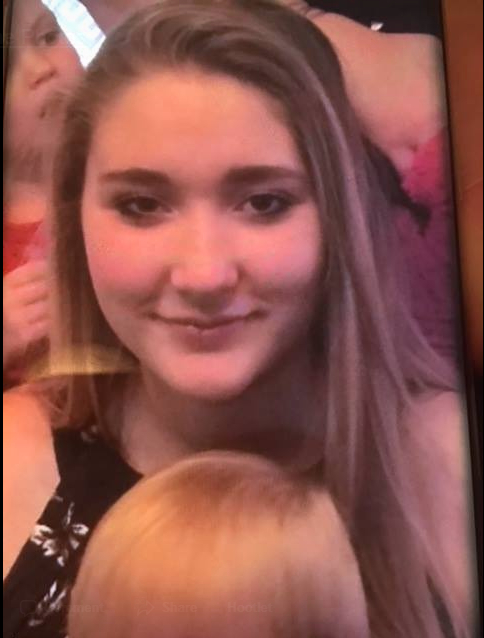 FARGO, ND — The Fargo Police Department says they have located 13-year-old Carlyse Ditch in West Fargo.
We will have more on this story on KVRR Local News at 6 and 9.
PREVIOUS STORY
The Fargo Police Department is asking for the public's help in finding a missing teen from south Fargo.
Carlyse Ditch, 13, was last seen walking home with a friend around midnight on Wednesday in the Osgood neighborhood.
The friends separated and Carlyse continued to walk towards her home but did not arrive.
She has not been in contact with family or friends and does not have a cell phone.
She is described as 5'9″ tall, 160 pounds and has blonde hair and green eyes.
She was wearing a purple and white jacket, black yoga pants and a white sweater.
If you have any information, contact Red River Regional Dispatch.