TransCanada Recovers 24,000 Gallons of Oil at Site of South Dakota Spill
They don't believe any of the spill polluted surface water or drinking water systems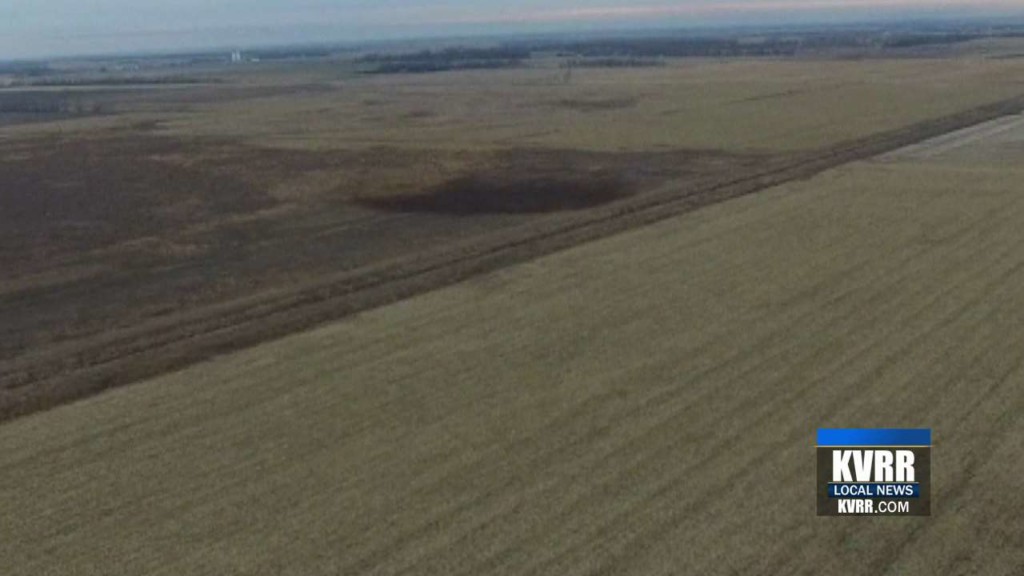 AMHERST, SD — TransCanada officials say they have been able to recover thousands of gallons of oil from the site of a spill in Amherst, South Dakota.
The company says more than 24,000 gallons of oil have been recovered as of Wednesday and nearly 170 people remain at the site working on the clean-up.
They don't believe any of the spill polluted surface water or drinking water systems.
The cause of the leak that spilled 210,000 gallons oil is not known.