Farm Rescue Adds New Service for Farmers and Ranchers in Need
The non-profit provides free labor for farmers and ranchers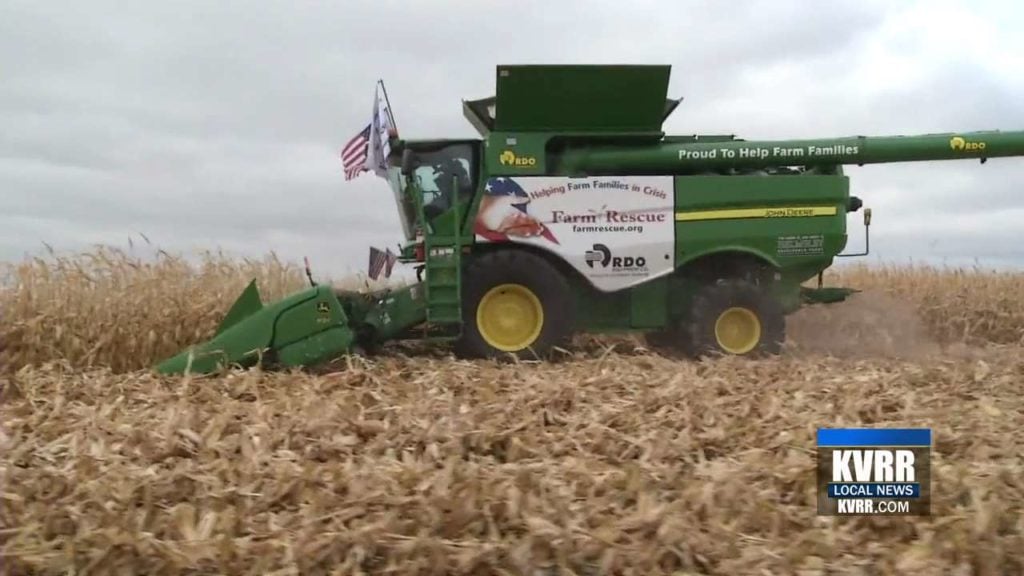 REGIONAL — Farm Rescue has announced they are expanding their services to farmers and ranchers in need.
The organization is adding livestock feeding assistance and it will be offered throughout North Dakota, Minnesota, South Dakota, Iowa, Montana and Nebraska.
This will add to a list of services, such as harvesting, haying, and hauling hay and grain.
The nonprofit provides free labor for farmers and ranchers and relies on volunteers, donations and corporate sponsors.