"Operation Deja Vu" Takes in Nearly 80 Fugitives
The operation focused on finding known gang members or associates and people who committed violent offenses or drug-trafficking crimes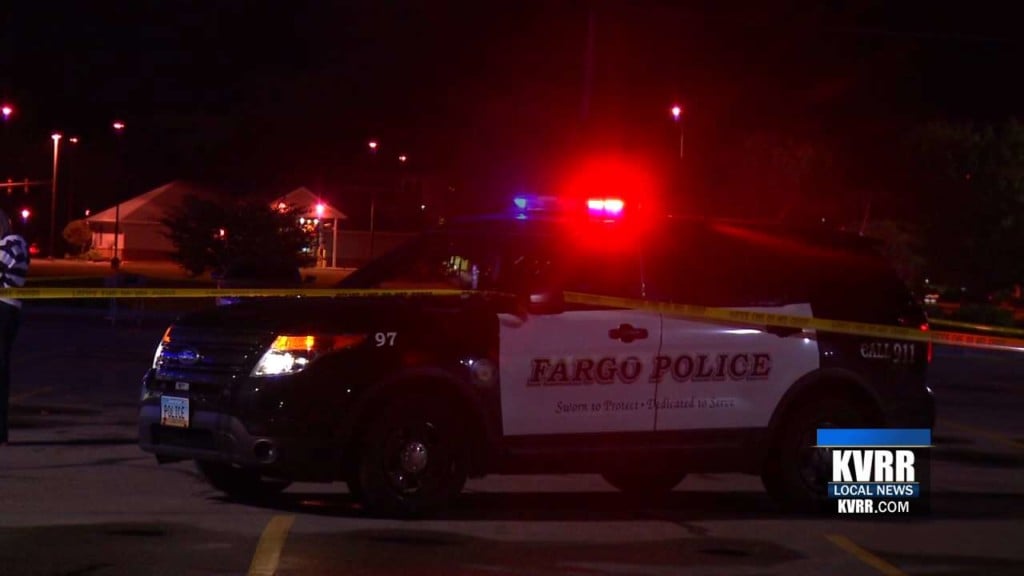 FARGO, ND — Dozens of fugitives have been rounded up this month by two law enforcement agencies in "Operation Déjà vu."
The U.S. Marshals Service's High Plans Fugitive Task Force and Fargo's Metro Street Crimes Unit targeted people wanted on federal, state or local felony warrants.
They have arrested a total of 79 people in Fargo-Moorhead and Grand Forks.
There were also two arrests in Florida, including a 35-year-old man from Moorhead.
The operation focused on finding known gang members or associates and people who committed violent offenses or drug-trafficking crimes.