Trump Administration Takes Back Sodium Restrictions for School Lunches
The new rule also allows schools to have sweetened milk and are not required to served grain-rich products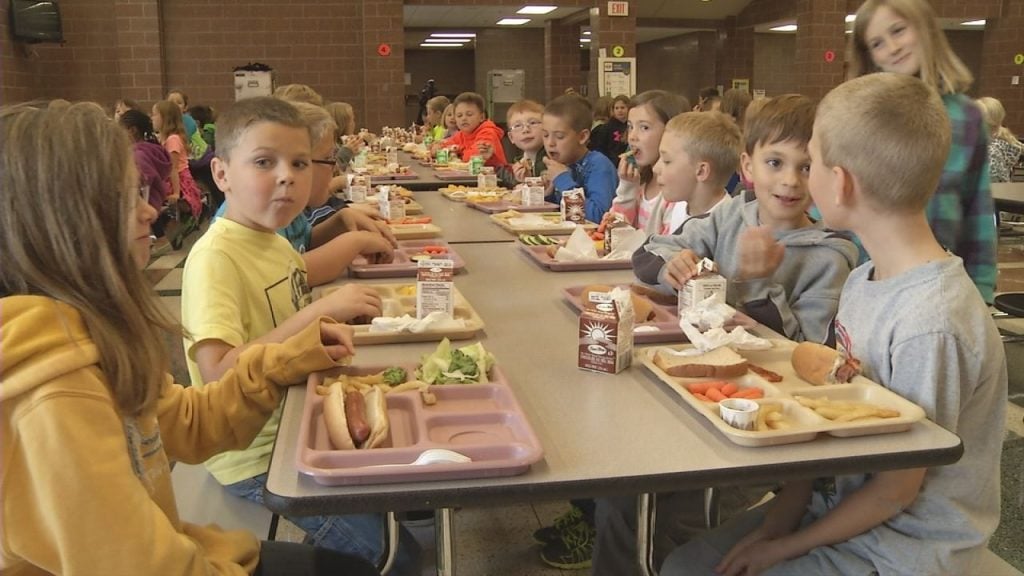 WASHINGTON, D.C. — The Department of Agriculture is putting off reducing the amount of sodium in school lunches.
The Obama Administration set the reduced sodium targets to take place in 2018, but the White House now says they don't have to change through 2019.
The food and nutrition service of the Ag Department says allowing the targets to remain unchanged gives schools more flexibility in serving school lunches.
The new rule also allows schools to have sweetened milk and are not required to served grain-rich products.