Breckenridge Man Found Guilty of Attempted Murder
A sentencing date has not been set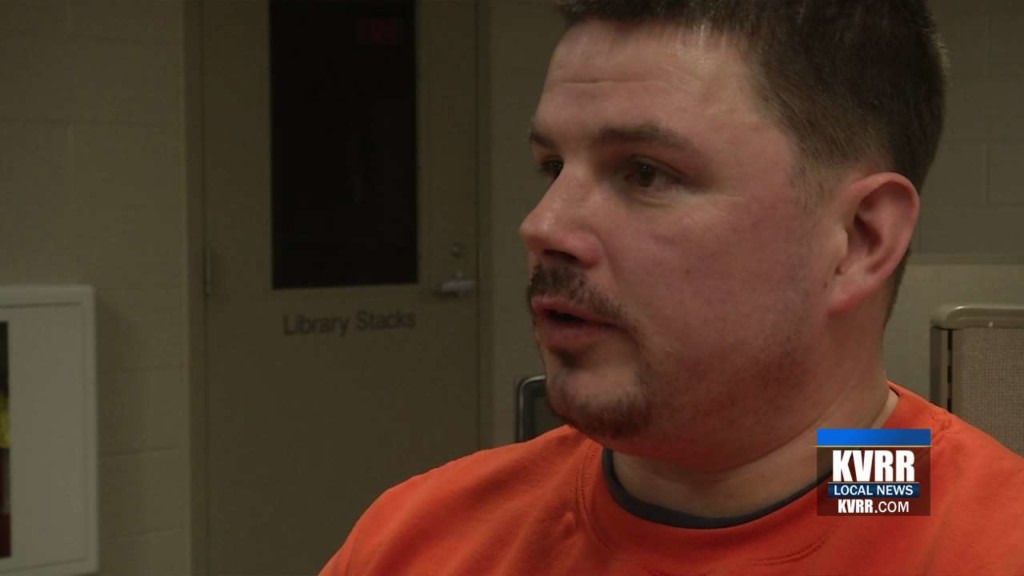 CASS COUNTY, ND — The Breckenridge man, who was arrested at a West Fargo Motel in March of 2016, has been found guilty.
Jan Wangstad, 39, has been found guilty of attempted murder for an armed standoff at the Rodeway Inn.
Wangstad was staying at the West Fargo motel when authorities were called because witnesses say he was acting strangely and had a gun.
He fired in the direction of officers before he was taken into custody.
A sentencing date has not been set.