Teen Driving Horse and Buggy Dies from Injuries After Crash
Miller was thrown from the buggy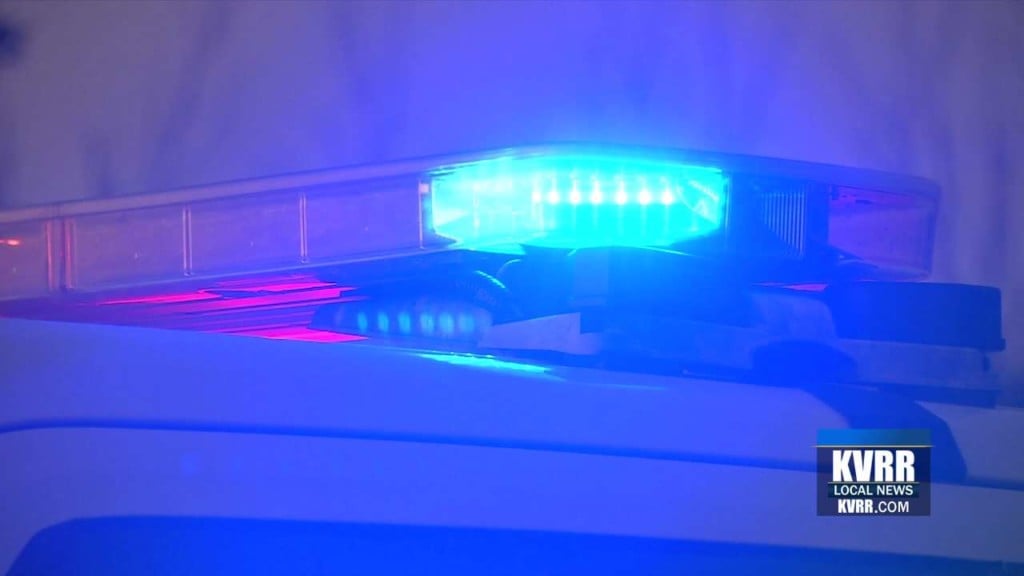 TODD COUNTY, Minn. — The teen, who was injured after being hit by a semi in Todd County, has died.
Authorities say 17-year-old David Miller has died at the hospital from his injuries.
Miller was steering a horse and buggy on Highway 210 west of Staples when he was hit from behind by a semi driven by 60-year-old Douglas Calkins of Deerwood.
Miller was thrown from the buggy.
The state patrol says the horse also died in the crash.