Russia Banned from 2018 Winter Olympics After Investigation into Doping Program
The ruling comes after an investigation conducted by the IOC found Russia was engaging in an extensive state-backed doping program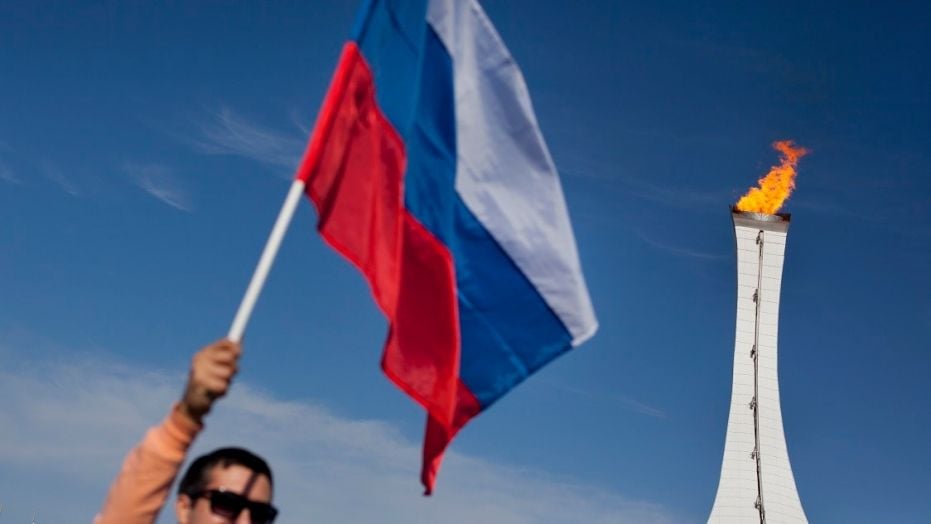 INTERNATIONAL — The International Olympic Committee has banned the country of Russia from competing in the 2018 Winter games in Pyeongchang, South Korea.
The IOC says Russia's government officials are also banned from coming and the country's flag will not be displayed at the opening ceremony.
The ruling comes after an investigation conducted by the IOC found Russia was engaging in an extensive state-backed doping program.
IOC officials say they have known about the acts of Russian officials for more than a year.
They also say they are reserving the right to bring more action against Russia if necessary.
Russian athletes who are hoping to participate in the Winter Games must be clean and invited by a panel.
The athletes will then compete as individuals under the Olympic Flag.
IOC President Thomas Bach is calling Russia's doping actions an "unprecedented attack on the integrity of the Olympic games and sport."
Bach says he feels sorry for the clean athletes who have had to suffer under "this manipulation."
Some Russian officials are calling on a boycott of the games.