Need a Gift for Your Millennial? Think Student Loan Payment
The average monthly payment comes out to be about $350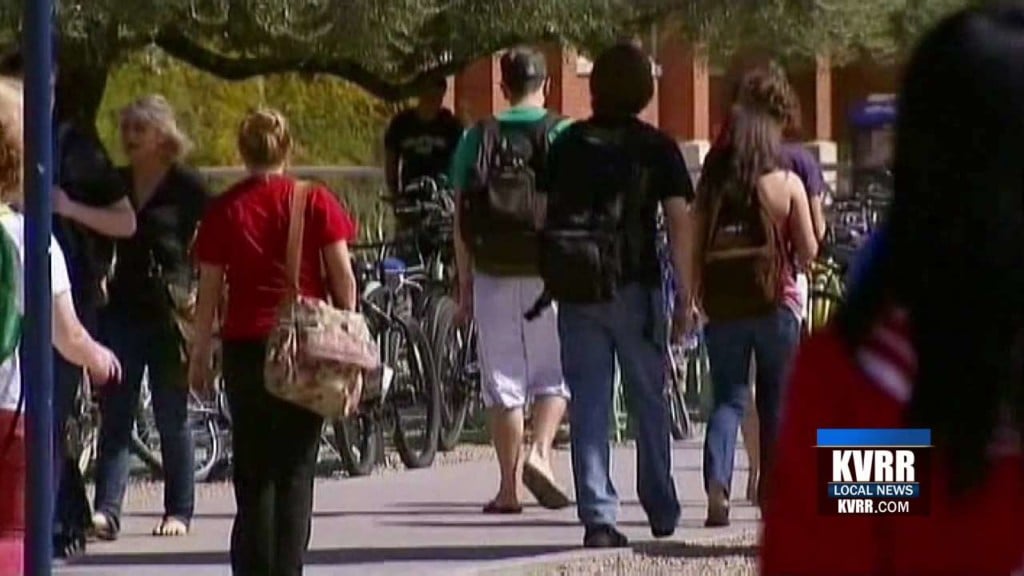 NATIONAL — Are you wondering what to get the millennial in your life for Christmas?
Consider picking up the tab of one of their student loan payments.
A new survey by the Student Loan Report states nearly 70 percent of borrowers want a loan payment this holiday season instead of that high-tech gadget or gift card.
In another survey, borrowers were asked what they would do if they got money as a gift and nearly 60 percent said they would put it towards paying their student loans.
The average monthly payment comes out to be about $350.
More than 44 million students have about $1.4 trillion in debt.