Fergus Falls Police Release Names Involved in Murder-Suicide
Police say they responded to a call for help from a friend of Sarah Cheshire's of a person not breathing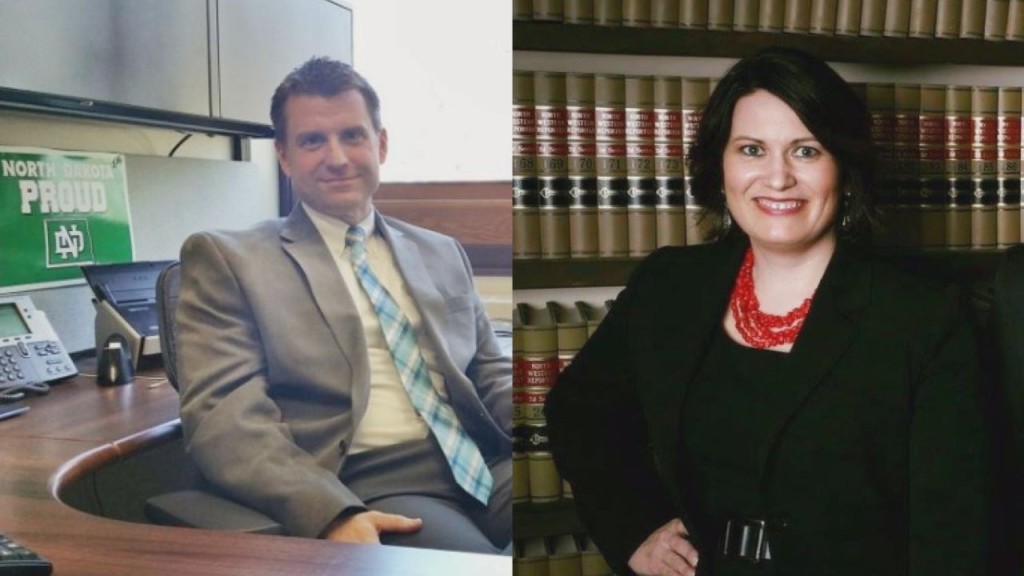 FERGUS FALLS, Minn. — The Fergus Falls Police Department has released the names of the two people involved in what they are calling a murder-suicide at an apartment building Wednesday night.
They say 41-year-old Ryan Cheshire shot and killed his ex-wife, 41-year-old Sarah Cheshire, before turning the gun on himself.
The shooting happened at at 1447 Patterson Loop.
Police say they responded to a call for help from a friend of Sarah Cheshire's of a person not breathing.
When they arrived on scene, they found both people dead.
Police say the two were recently divorced and have three children.
We will have much more on KVRR Local News at 6 and 9.