Area Colleges Prepare for Graduation Ceremonies
Winter commencement ceremonies will be held this week at NDSU, UND and MSUM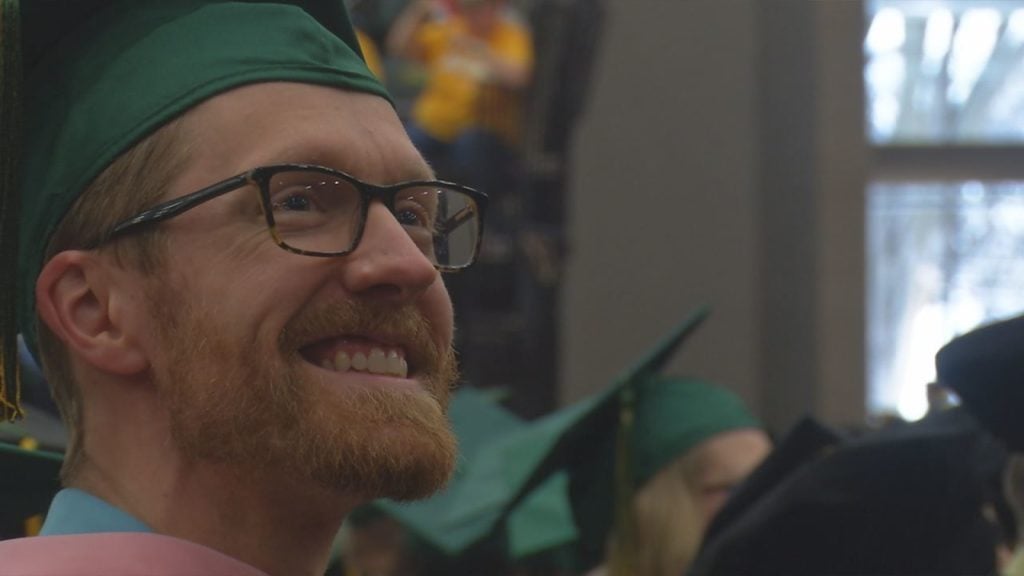 REGIONAL — Hundreds of students are getting an early Christmas gift: a college degree.
Winter commencement ceremonies will be held this week at NDSU, UND and MSUM.
This year, 657 students will participate in NDSU's winter commencement on Friday at 2 p.m. in the Sanford Health Athletic Complex.
UND will hold three commencement ceremonies for the more than 850 graduates eligible to walk across the stage.
All three will be held at Chester Fritz Auditorium on Thursday at 3 p.m. and Friday at 1 p.m. and 4 p.m.
MSUM expects 485 students during its fall commencement program Thursday at 1 p.m. at Nemzek Fieldhouse.