Check Out These Shipping Deadline Dates for Online Gifts
Workers at the U.S. Postal Service are doubling up and working around the clock to make sure your gifts, cards and packages arrive just in time for Christmas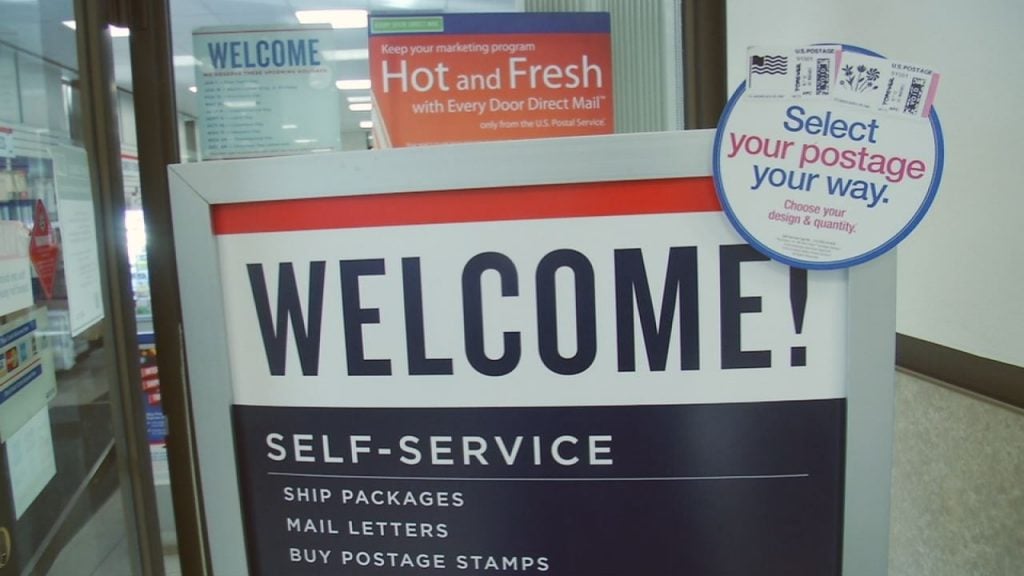 NATIONAL — Shopping online makes the holidays quick and convenient, but be aware of shipping deadlines to make sure your gifts get under the right tree on time.
Workers at the U.S. Postal Service are doubling up and working around the clock to make sure your gifts, cards and packages arrive just in time for Christmas.
Today is the deadline for Military Priority and First Class mail.
Thursday the 14th is the deadline for Retail Ground shipping.
Saturday the 16th is for Military Priority Express.
Tuesday the 19th is First Class Mail and greeting cards.
Wednesday the 20th is Priority Mail.
Friday the 22nd is the last day you can chance for Priority Mail Express.
In the United States, multiple mail and package courier services will deliver more than 15 billion pieces of mail in this holiday season.