Minnesota Places Restrictions on Use of Dicamba Herbicide
The Minnesota Department of Agriculture has set a June 20 cut-off date for applying the herbicide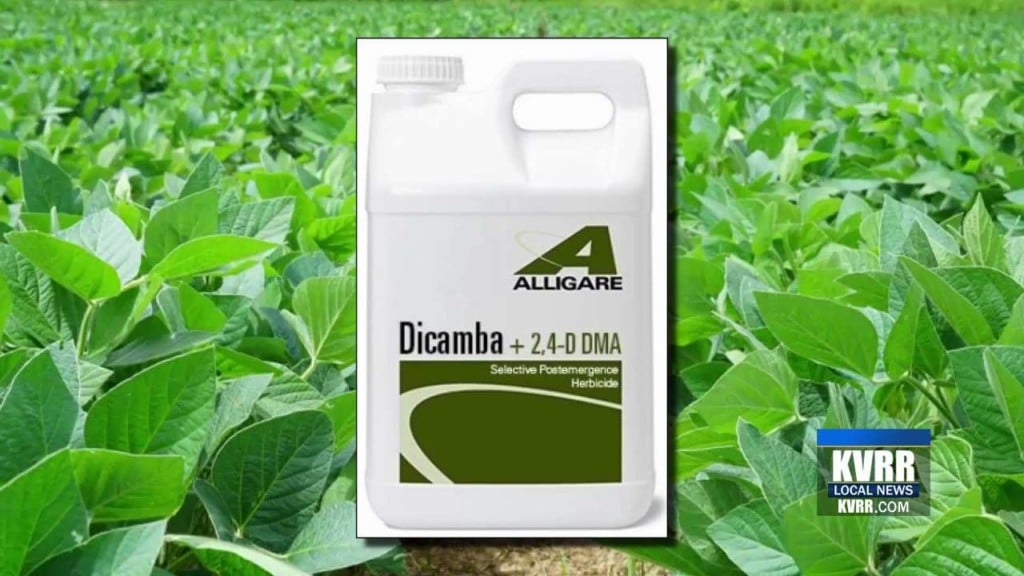 MINNESOTA — Minnesota has announced restrictions on the use of the herbicide dicamba for 2018.
It comes in response to complaints by soybean growers across the country that it harmed their crops this year.
The Minnesota Department of Agriculture has set a June 20 cut-off date for applying the herbicide.
They also prohibit applications when the temperature or forecast high for the day is above 85 degrees.
Last week, the North Dakota Agriculture Department decided not to require dicamba applicators to first notify the agency.