Family of NDSCS Student Inviting Campus Community to His Visitation
The family is encouraging people to wear purple in honor of suicide awareness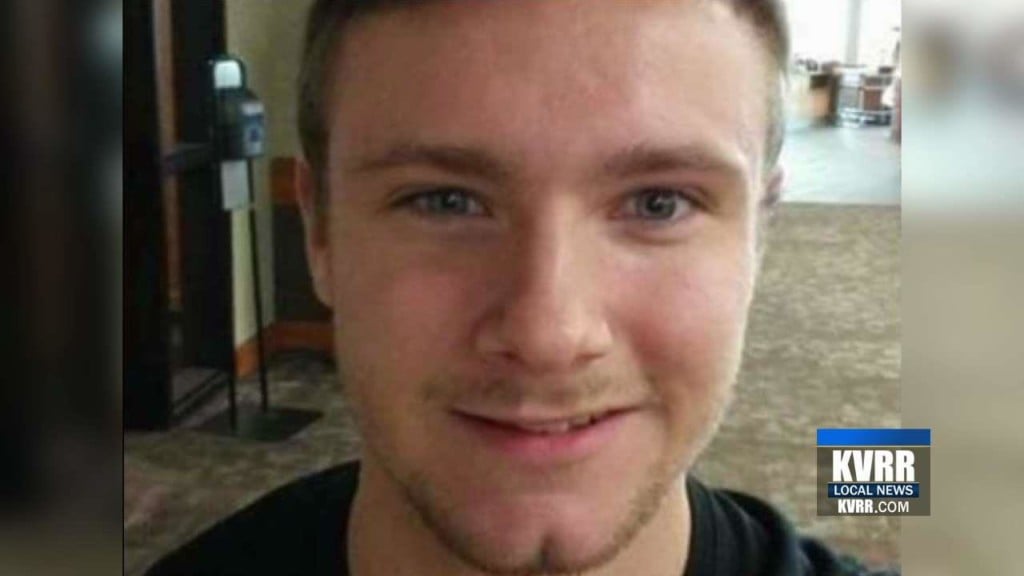 WAHPETON, ND — The family of Nathan Gossett is inviting the NDSCS community to his visitation.
The 18-year-old student was found dead in his dorm room on Monday.
The visitation is Friday 2-7 pm at Joseph Vertin and Sons Funeral Home in Breckenridge.
The family is encouraging people to wear purple in honor of suicide awareness.
Counseling services are still available on the NDSCS campus.