ND Constitutional Carry Law: Loaded Guns Allowed in Vehicles with Proper ID
The state's constitutional carry law took effect in August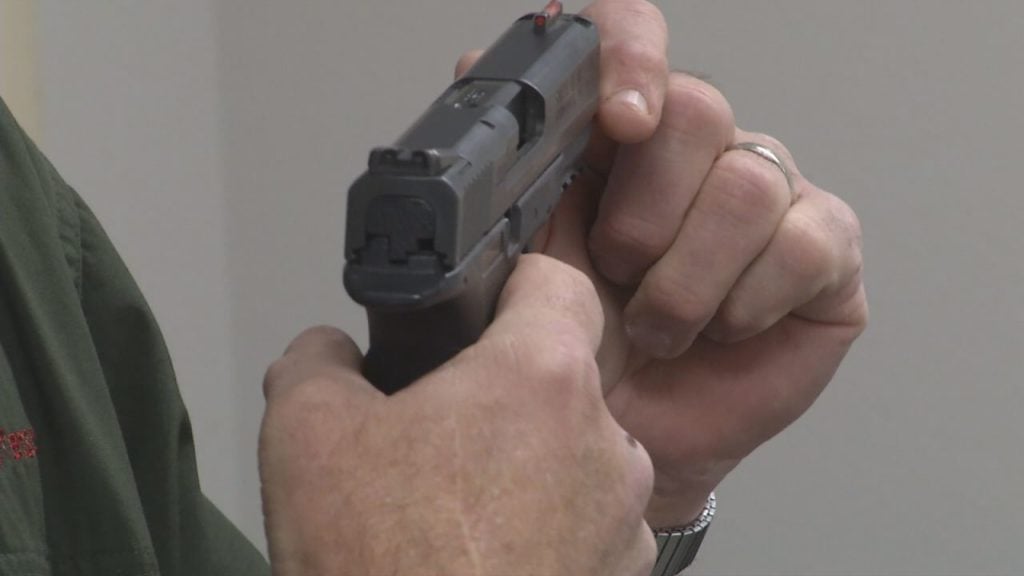 NORTH DAKOTA — North Dakota Attorney General Wayne Stenehjem is clearing up some confusion surrounding the state's constitutional-carry law.
Stenehjem says drivers may store a loaded gun in their vehicle, but if stopped by law enforcement, they must show proper state identification.
He says showing a valid state driver's license is the "equivalent of a valid concealed weapons license" in North Dakota.
The state's constitutional carry law took effect in August.
It allows adults with a clean criminal history to avoid obtaining a permit if they want to carry a concealed weapon.