North Dakota Ag Department is Helping Ranchers Around the State
The state Emergency Commission approved $1.5 million dollars for the program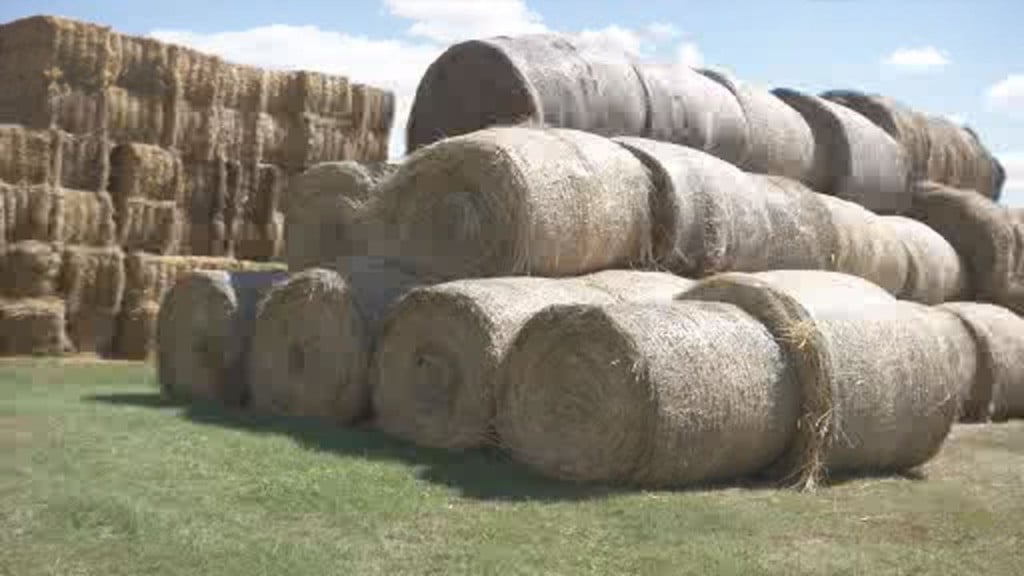 NORTH DAKOTA — Nearly 500 drought–stricken ranchers in North Dakota are being helped by the state Ag Department's Emergency Hay Transportation Assistance Program.
The state Emergency Commission approved $1.5 million dollars for the program and 491 applicants will be reimbursed for moving nearly 300 thousand bales of hay more than a million miles across the states.
More than 126 thousand cattle will get enough hay to last throughout the winter.
An average adult cow eats about three tons of hay during the season.