Positive News for Former Fargo Police Officer
The board voted 6 to 2, saying Boelke did not violate the group's code of conduct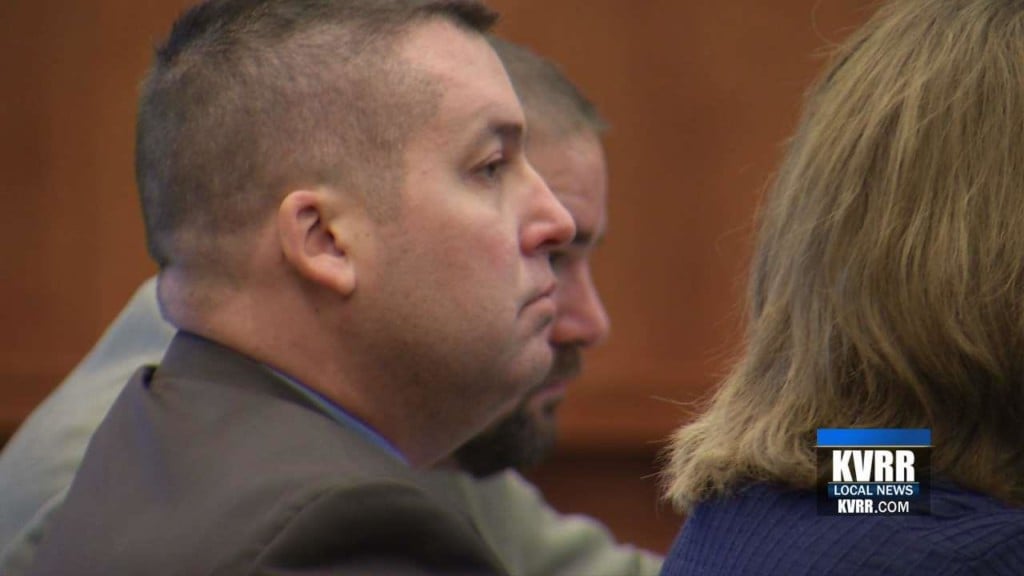 BISMARCK, ND — North Dakota's Peace Officers Standards and Training Board has voted in favor of a former Fargo officer who was fired in August for his poor work performance.
David Boelke says he is satisfied with the state's decision and while it will not allow him to get his job back, he is still able to apply for other law enforcement positions within North Dakota.
The board voted 6 to 2, saying Boelke did not violate the group's code of conduct.
He was fired from the Fargo Police Department and although Boelke appealed the decision, it was upheld by the civil service commission and the city commission.