The University of Minnesota is Changing Their Sexual Misconduct Policy
The college now requires all employees to report cases of sexual harassment or sexual assault against students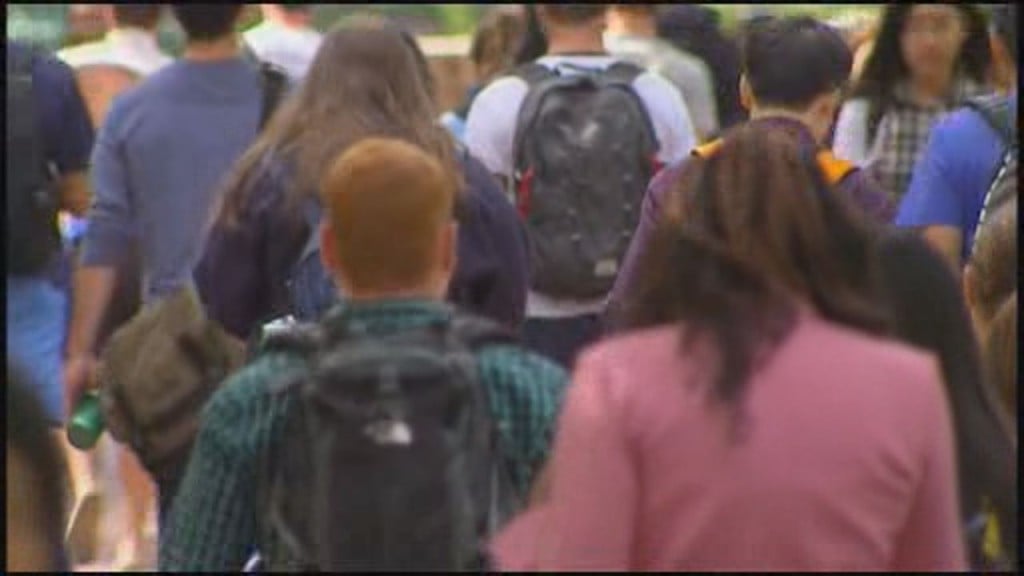 MINNEAPOLIS, Minn. — The University of Minnesota has designed a new policy when it comes to reporting sexual misconduct on campus.
The college now requires all employees to report cases of sexual harassment or sexual assault against students.
Previously, the university only required supervisors and employees in advisory roles to make the report.
Some critics of the policy say it may discourage people from coming forward if they know the case will be reported to officials.