Former Fargo Priest Accused of Sexual Molestation is Back in the States
After being accused back in the 90's, Sayasaya said he was visiting the Philippines for Christmas but he never returned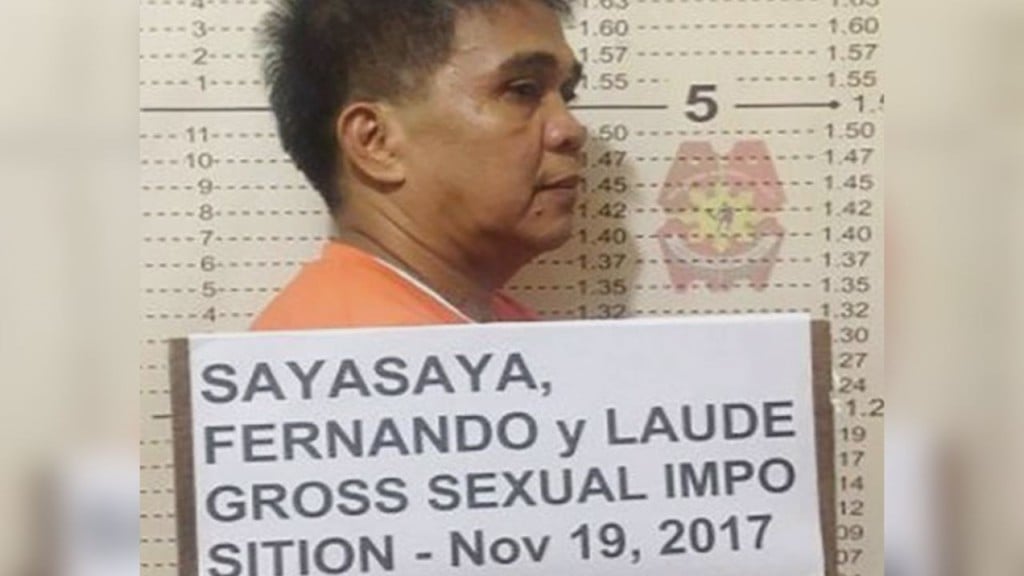 FARGO, ND — A former Fargo priest accused of sexually molesting two underage boys has officially been extradited to the United States.
Fernando Sayasaya will face state child sexual abuse charges that were filed back in 2002 for offenses that took place between July of 1995 and August of 1998.
After being accused back in the 90's, Sayasaya said he was visiting the Philippines for Christmas but he never returned.
Sayasaya was working as a priest at St. Mary's Cathedral in Fargo and at Blessed Sacrament church in West Fargo.
The Fargo Diocese removed him from priestly duties in August of 1998.
The U.S. will dismiss the federal charges to allow Cass County to proceed with their charges.