Internal Law Enforcement Communication During the Pipeline Protests
The "intel threads," were shared between the FBI, and various state and local law enforcement agencies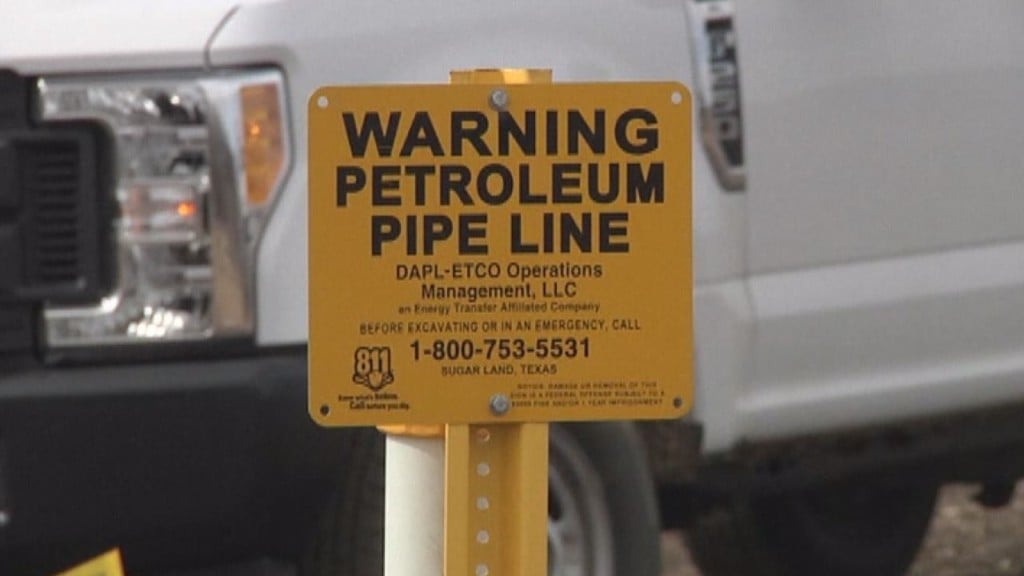 NORTH DAKOTA — Other newly filed documents are providing a glimpse into some of the internal law enforcement communication that went on during these protests.
The "intel threads," were shared between the FBI, and various state and local law enforcement agencies.
One of the threads mentions a threatening phone call received by former North Dakota First Lady Betsy Dalrymple's office. The message said "if we have to start the pipeline on fire, that's what we will do."
One document mentions that an inside FBI source reported seeing "propane tanks inside the camp rigged to explode."
The documents were filed by attorneys who represent a Colorado woman facing federal gun–related charges.