ND Law Enforcement Purchased Thousands Worth of Police Gear During Pipeline Protests
The Associated Press requested public records and tailed purchases from invoices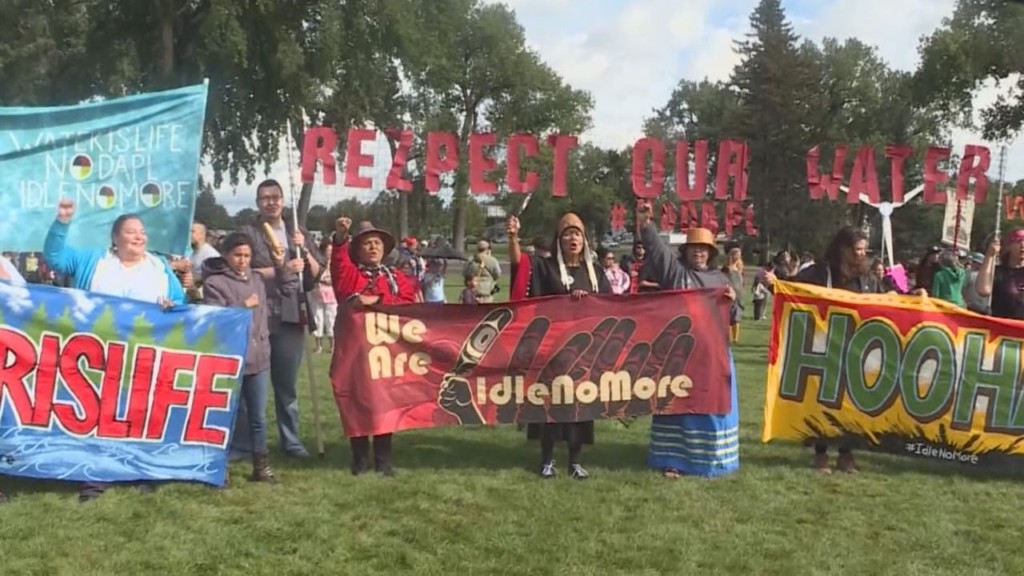 NORTH DAKOTA — Throughout the height of protests against the Dakota Access oil pipeline, North Dakota law enforcement purchased more than $600,000 worth of equipment.
The Associated Press requested public records and tailed purchases from invoices.
The purchases include tactical equipment, crowd control devices, pepper spray, flash–bang and smoke grenades, riot helmets, gas masks, night–vision goggles and more than 2,000 rounds of non–lethal ammunition.
Policing experts say the purchases seem reasonable and State Homeland Security Director Greg Wilz says they were part of a plan to keep officers, protesters and the public safe.
761 arrests were made over the six–month span.