Delta Airlines Seeking Reimbursement After Power Outage at Atlanta's Hartsfield-Jackson Int'l Airport
The company wants Georgia Power and the airport to cover the losses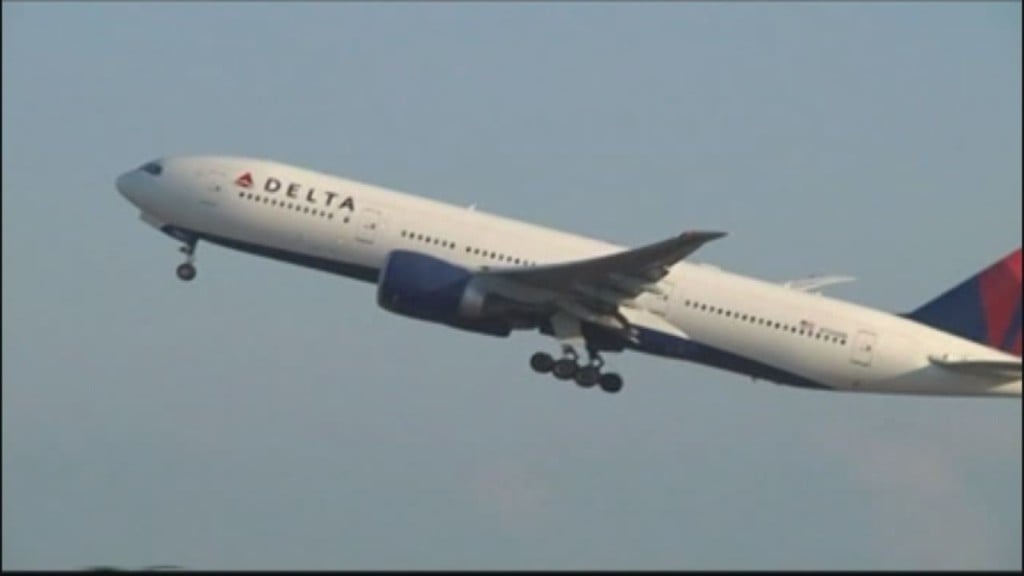 ATLANTA — Sunday's power outage at the world's busiest airport cost Delta Airlines millions…and they want someone to pay up.
Delta officials say their losses from Sunday's power outage at Atlanta's Hartsfield-Jackson International Airport cost the airline between $25 and $50 million dollars.
The company wants Georgia Power and the airport to cover the losses.
The power outage forced Delta to cancel 14-hundred flights and it took 12 hours to restore the power, forcing airlines to also reimburse travelers for hotel stays.