Governor Dayton Defends BCA Over Justine Damond Investigation
Dayton says he understands the family is upset, but that the bureau has performed its job rigorously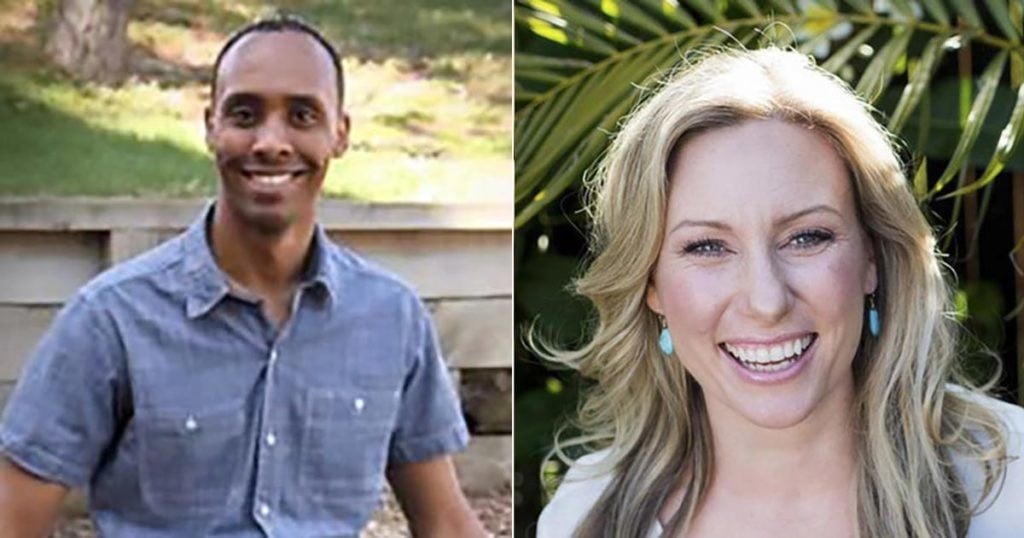 ST. PAUL, Minn. — Gov. Mark Dayton is defending the state agency investigating the fatal shooting of an Australian woman by a Minneapolis police officer.
The Minnesota Bureau of Criminal Apprehension is investigating Justine Damond's killing last summer.
Hennepin County Attorney Mike Freeman said last week that he didn't yet have enough evidence to charge Officer Mohamed Noor, saying investigators "haven't done their jobs."
Damond's father expressed concern last night at a news conference in Sydney that the investigation has not been properly conducted.
Dayton says he understands the family is upset, but that the bureau has performed its job rigorously.
"I understand it's a very distraught family, understandably so," Governor Dayton said. "They're in Australia, trying to track what's actually going on here, so God be with them."
Damond was shot and killed July 15 while Noor and his partner responded to her call about a possible sexual assault in her neighborhood.