Ice Palace Returns for the St. Paul Winter Carnival
The original ice palace was going to be a record-breaking 170 feet tall that cost about $5 million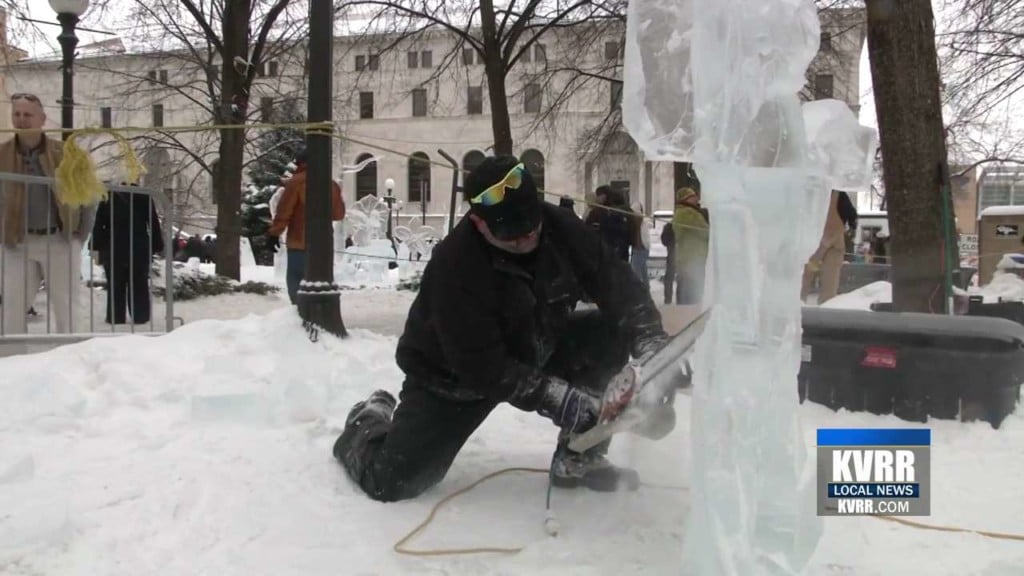 ST. PAUL, Minn. — It seems the St. Paul Winter Carnival will have their special Ice Palace after all!
The Winter Carnival runs January 25 to February 10 and hopes to draw in the Super Bowl crowd from Minneapolis.
The original ice palace was going to be a record-breaking 170 feet tall that cost about $5 million.
But, due to lack of funds, it's been scaled back to be about 70 feet tall for about $800,000 in downtown St. Paul.
Organizers say the last time an ice palace was built for the carnival was 2004 for the NHL All-Star Game.