Lady Luck Could be Smiling as Mega Millions, Powerball Jackpots Grow
Odds of winning that draw are about one in 292.2 million, but if you try Lady Luck, you could be that one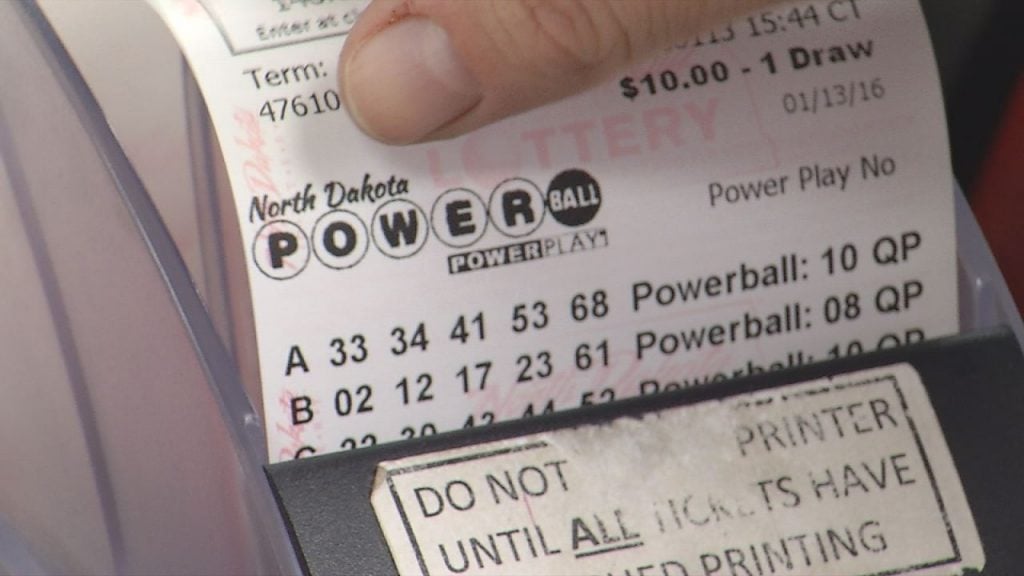 NATIONAL — If you're feeling lucky, then it could be your night to purchase a couple of lottery tickets that could make you feel like a million…or more bucks.
The Mega Millions jackpot is now at $306 million for its drawing on Friday evening.
That number could rise with the amount of people wanting to test their luck.
As for Powerball, no one matched all the numbers in Wednesday's drawing, so the jackpot is expected to go over $384 million for Saturday's drawing.
Odds of winning that draw are about one in 292.2 million, but if you try Lady Luck, you could be that one!